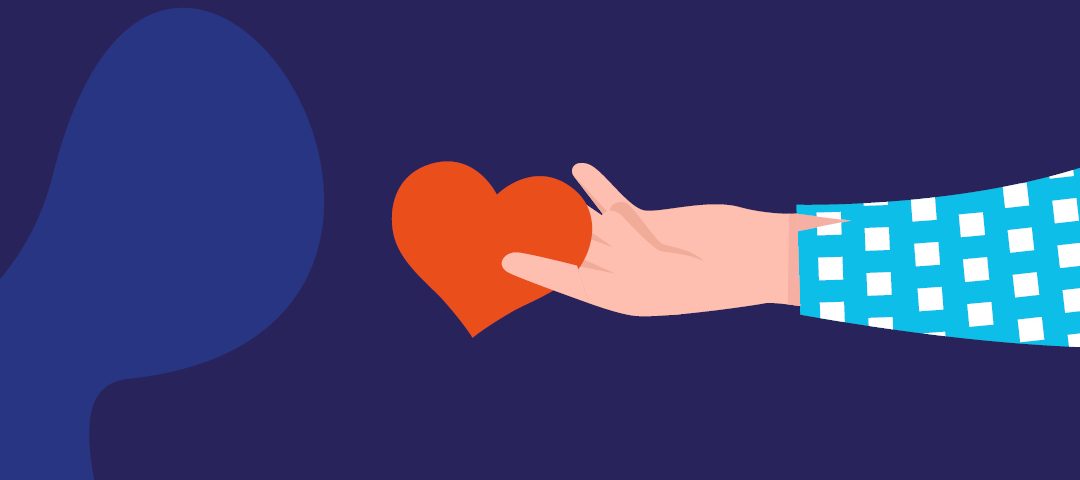 Accepting Kindness
B
y
Sarah, a Peer Trainer for
Jami
'
s
Head Room
E
ducation Team
I'm very open about my anxiety and depression, but when Covid-19 hit the news and I was advised by my GP to self–isolate due to other medical conditions, I found myself at a very low point. How was I was going to get through this time of enforced isolation on a practical and emotional level?
I worried about being able to get fresh food and felt very cut off from my partner who lives many miles away. It felt like I was under house arrest. My bedroom became a prison and I was frightened, all I could see was a dark tunnel with no hope or respite. I started to virtually as well as physically isolate myself, until a Peer Support Worker at Jami's Redbridge hub reached out to me and reopened my world again.
As a Peer Trainer for the Head Room Education Team, I have previously been involved in sharing my experiences with other's in order to help them navigate their way through recovery and living purposefully in spite of their mental ill health. When the team found out how isolated I had become, they dispatched a tablet so that I could work again and contribute to the new online education programme. With their support and encouragement, I was able to help others also going through a tough time during this crisis.
Through this act of kindness I have been able to reconnect with what I love, working with other Peer workers and my colleagues in Head Room Education, bringing purpose and structure to my days. The most exciting moment was when I joined a team Zoom meeting with my tablet and suddenly I was back to meaningful dialogues and fantastic connections with other people who share my passion for education.
Living with anxiety and depression has the potential to make life feel like a constant, isolating struggle. I know how difficult it can be to adopt a hopeful attitude when your world suddenly seems to have come crashing down, but if I can offer one piece of advice, it is that even when you feel most alone and frightened, accept the kindness that comes your way. I know that can be difficult because we're often too proud and want to be independent, however, when someone reached out to me and I was able to admit my feelings, it was the beginning of finding my way back to connecting again and enjoying what I do best.

If you are self-isolating due to COVID-19, our duty team continues to provide advice and signposting. For people who need more support, we are providing this by phone. Email info@jamiuk.org
COVID-19 Crisis Appeal
The additional anxiety and isolation caused by COVID-19 can heighten the risk of suicide for people living with mental illness. Jami are prioritising contact with the most vulnerable and have already seen a rapid increase in demand for our support.
At this time of increased anxiety, looking after our mental as well as our physical health is more important than ever. Your donation to our COVID-19 Crisis Appeal will help us provide critical mental health services to our community.