Children and Young Person's Service
Addressing the growing need for young people's mental health support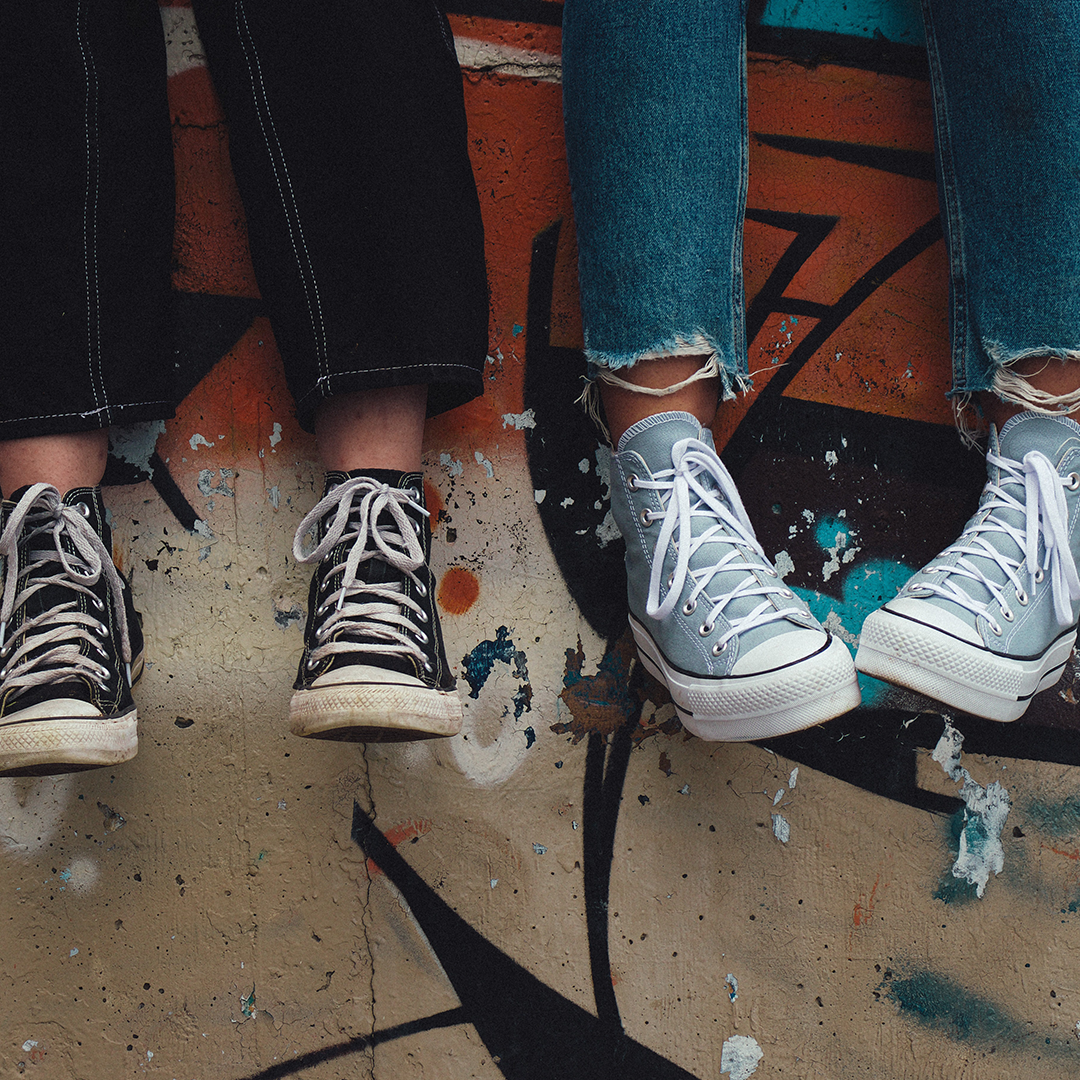 Despite one in six school-aged children struggling with mental health problems, mental health services for our children are extremely under resourced. Prompt access to appropriate support is crucial for children and young people experiencing mental health difficulties to maximise their chances for a healthy and happy life.
Jami's service for children of secondary school age addresses the growing need for young people's mental health support. This pilot* project offers the scope of services currently available to adults, to 11-18-year-olds in our community.
A multi-skilled team consisting of social work, occupational therapy and wellbeing support
Tailored one-to-one support based on the young person's individual needs
Signposting to other statutory and voluntary sector services
Joint work with the child's family, carers and school
*The pilot will initially be for a limited number of people after which Jami hopes to extend the service in Spring 2023.