Supporting individuals and empowering our community
For 30 years Jami has provided practical and emotional support for the mental health of the Jewish community.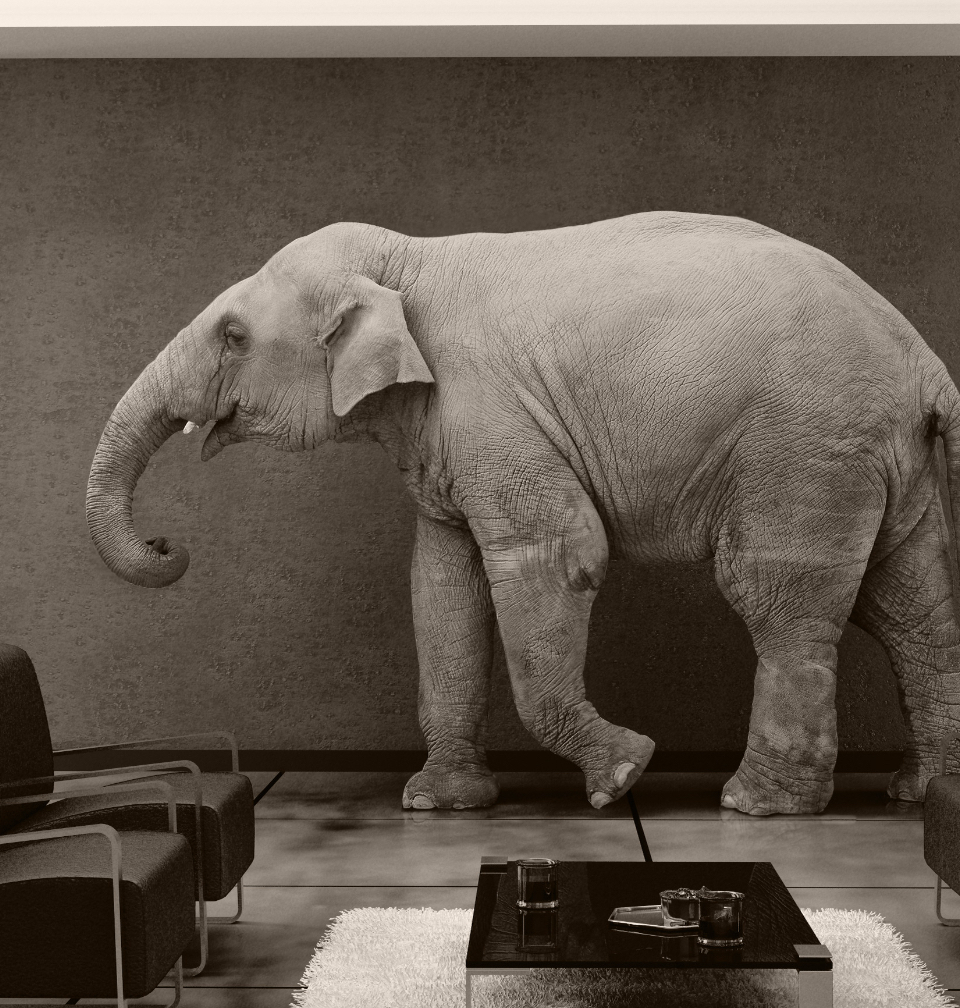 Jami's vision is a Jewish community which accepts, acknowledges and understands mental illness. A community which is resilient and has the capacity and capability to be healthy. A community in which symptoms of mental illness are as recognisable as a heart attack and trigger an equally appropriate First Aid response. A community in which Parity of Esteem is a reality and an environment which helps, not hinders recovery.
We work with individuals, communities and organisations to help prevent mental illness from developing, improve early intervention and promote wellbeing.