Improving and saving lives impacted by mental illness in the Jewish community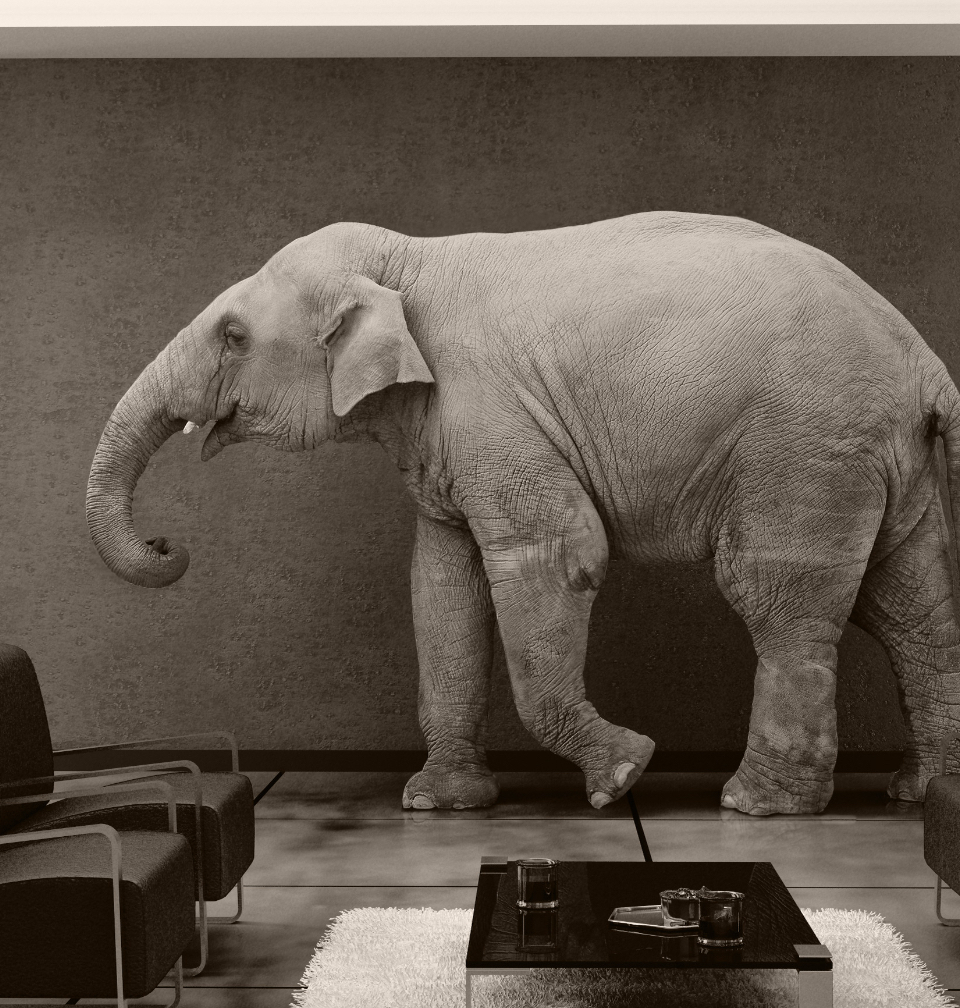 Jami supports many hundreds of people each year impacted by mental health problems, enabling those isolated because of their mental distress to become re-engaged with their family, friends and local community.
We improve mental health understanding for thousands more people through training, seminars and other educational sessions.
Jami has never been more needed to deliver life-saving mental health services now, and to grow to meet the increasing demand from adults and children in our community.