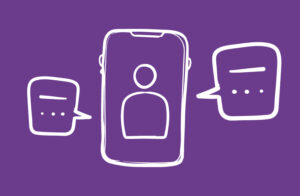 Useful resources on your campus and nationwide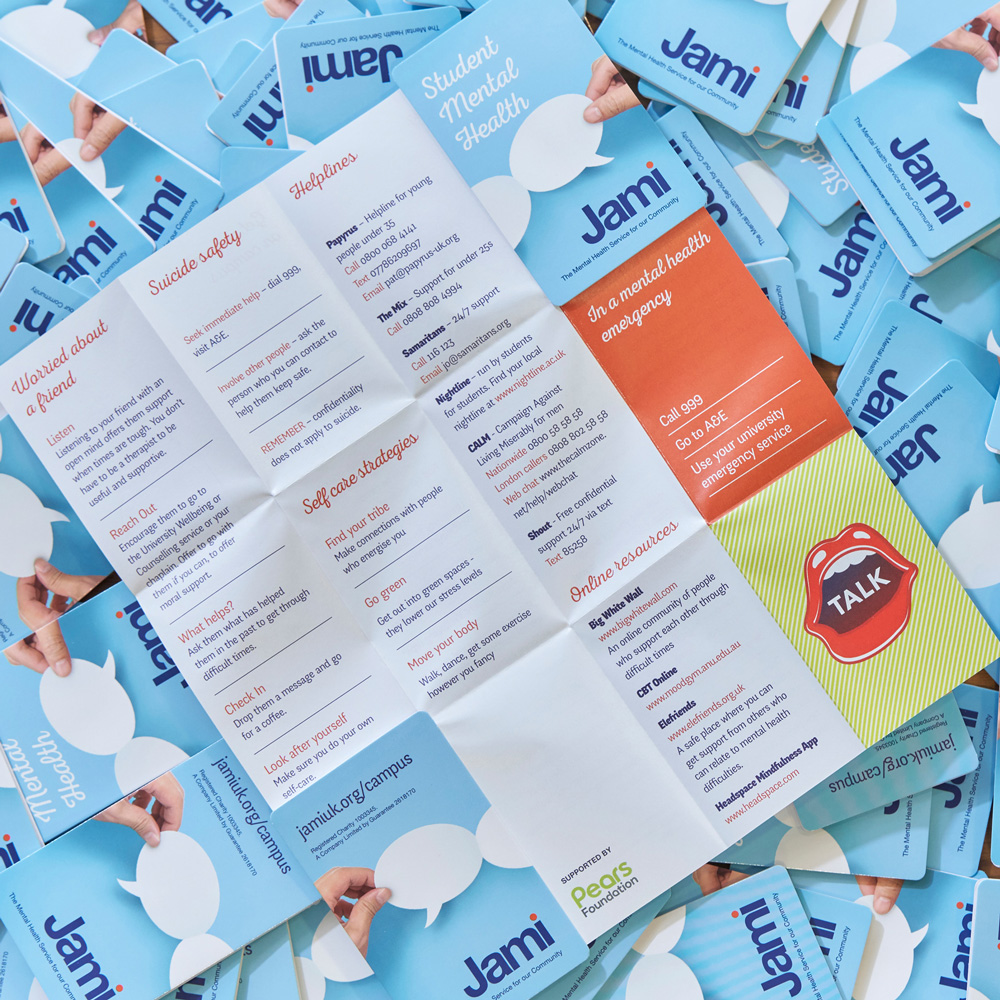 Help and tips
Download our Z-card full of resources and tips to help you whilst at University.
To order Z-cards for your J-Soc, please contact our Campus team at education@jamiuk.org.
A free, safe and anonymous online counselling and support.
An online community of people who support each other through difficult times
A safe place where you can get support from others who can relate to mental health difficulties.