Volunteering is a great way to make good use of your skills while supporting Jami's vital work.
Volunteers play a significant role in Jami, providing essential support in our hubs and at Head Room Café; through hospital visiting and befriending; providing financial or benefits advice; fundraising trust research; through hospitality for Jewish festivals and beyond.
At Jami Social Enterprise outlets, creative volunteers are upcycling furniture and helping to fundraise through selling donated goods on eBay and at the Head Room Café boutique.
The Jami Ambassador Programme has introduced us to incredible advocates who provide an essential link to their synagogue or youth group community, raising awareness of what we do and helping us in our goal of 'transforming the landscape' of mental health.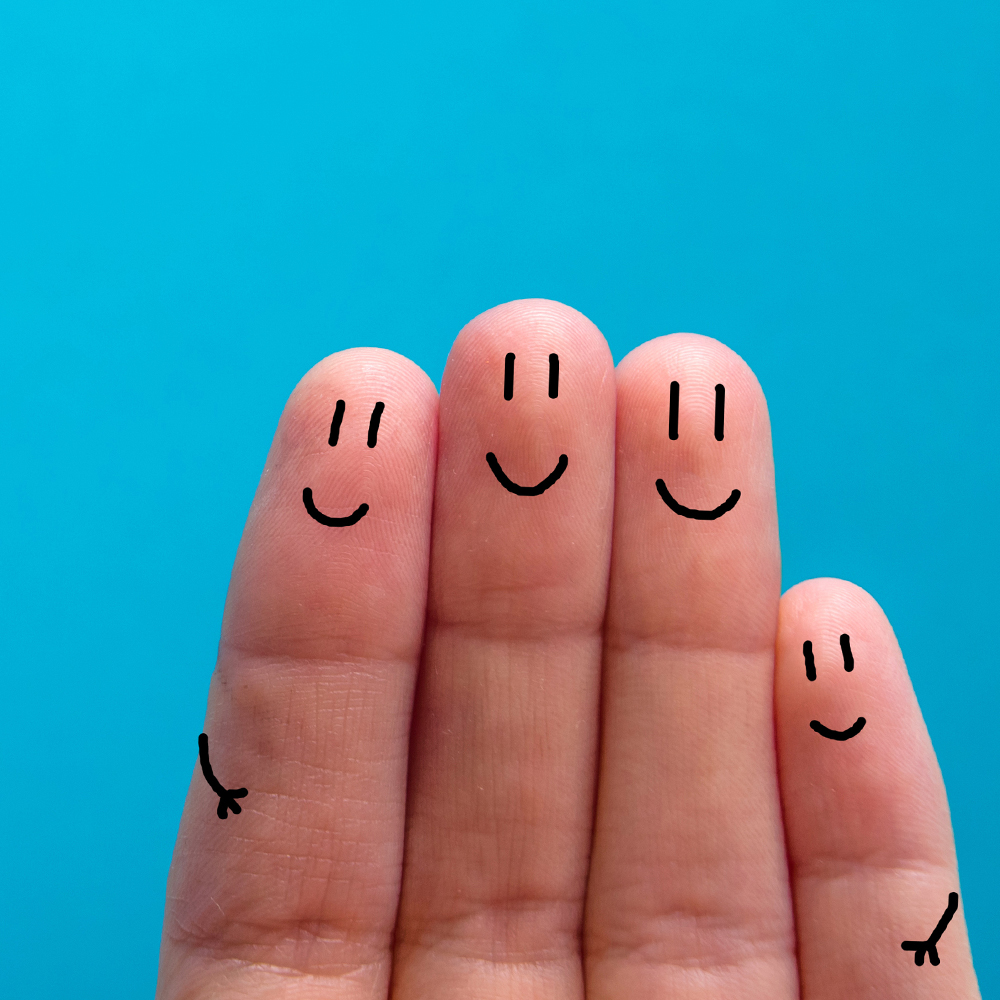 Whatever your background and however you help, volunteering at Jami is rewarding and fun.
"I get a lot of confidence out of volunteering … as well as a lot of social interaction – even going out to the cinema with other volunteers."

– Louis, a volunteer at our Social Enterprise Hub
To find out more about volunteering please email Kelvin.zane@jamiuk.org or call 020 8458 2223.