Change lives. Donate today.
Your donation will directly benefit someone living with mental illness in the Jewish Community.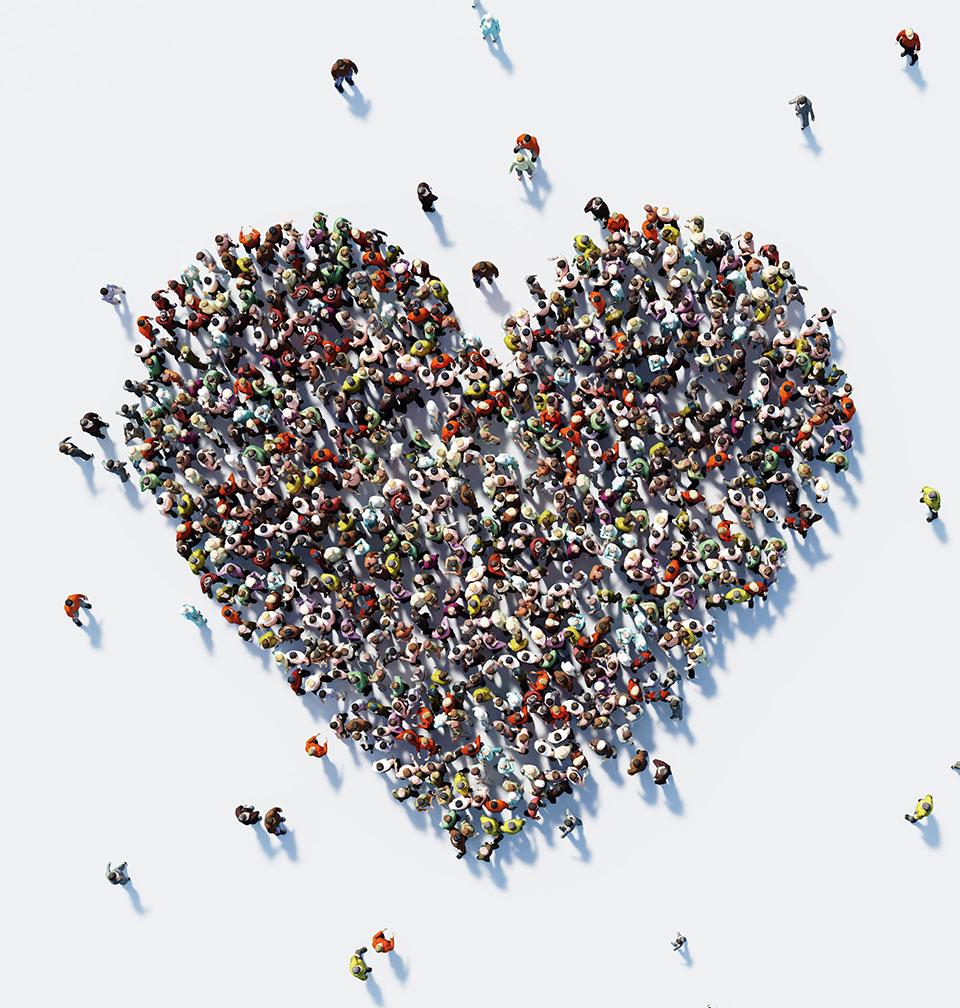 COVID-19 Crisis Appeal
The additional anxiety and isolation caused by COVID-19 can heighten the risk of suicide for people living with mental illness. Jami are prioritising contact with the most vulnerable and have already seen a rapid increase in demand for our support.
At this time of increased anxiety, looking after our mental as well as our physical health is more important than ever. Your donation to our COVID-19 Crisis Appeal will help us provide critical mental health services to our community.
We are hugely grateful for your donation. Gifts made to our Covid-19 Crisis Appeal will help us to deliver essential services during the crisis.
We are redeploying our office staff to support service users where needed throughout the organisation and as a result, a formal acknowledgment of your kind gift may take longer than usual. Thank you for your support and understanding.
Regular donation
Create a lasting difference to people experiencing mental health issues