Change lives. Donate today.
Your donation will directly benefit someone living with mental illness in the Jewish Community.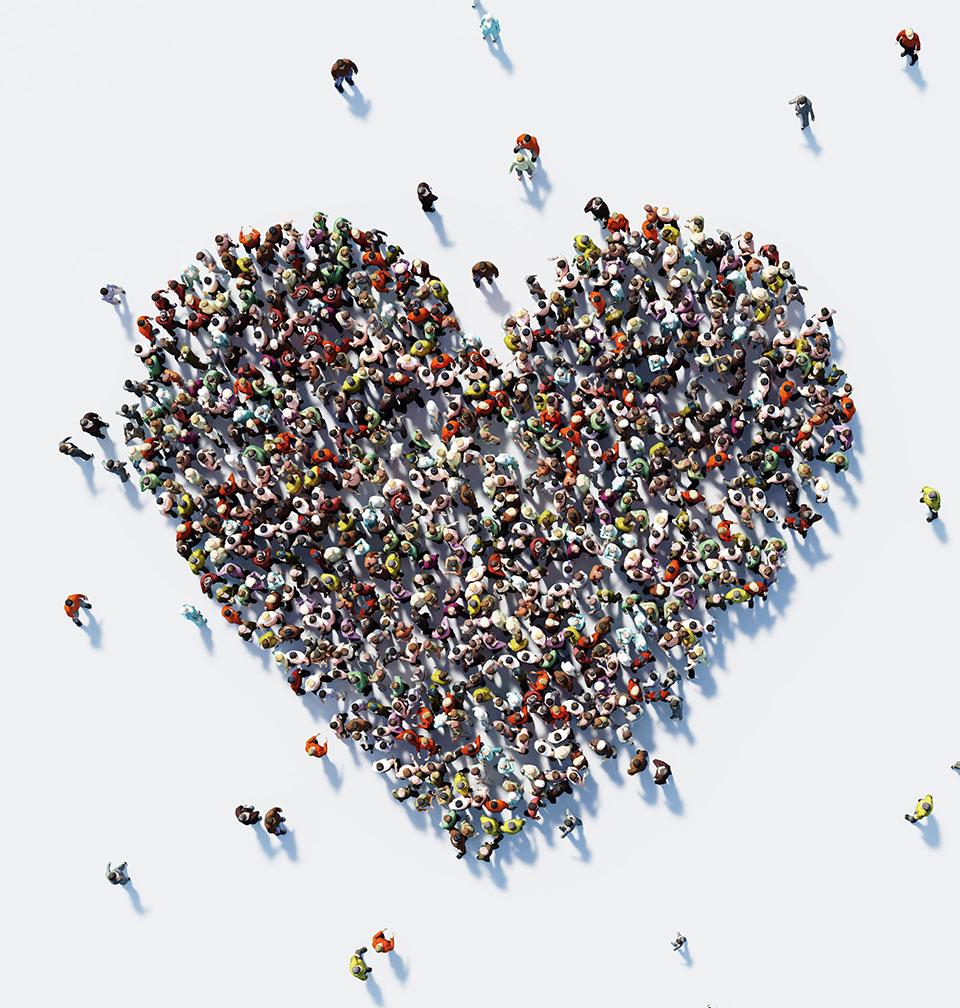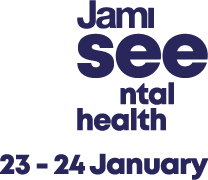 36 hours to raise £1m
Demand for mental health support is greater than ever. We need the community to help us extend our services to see, hear and support everyone who needs us.
Regular donation
Create a lasting difference to people experiencing mental health issues