Change lives. Donate today.
Your donation will directly benefit someone living with mental illness in the Jewish Community.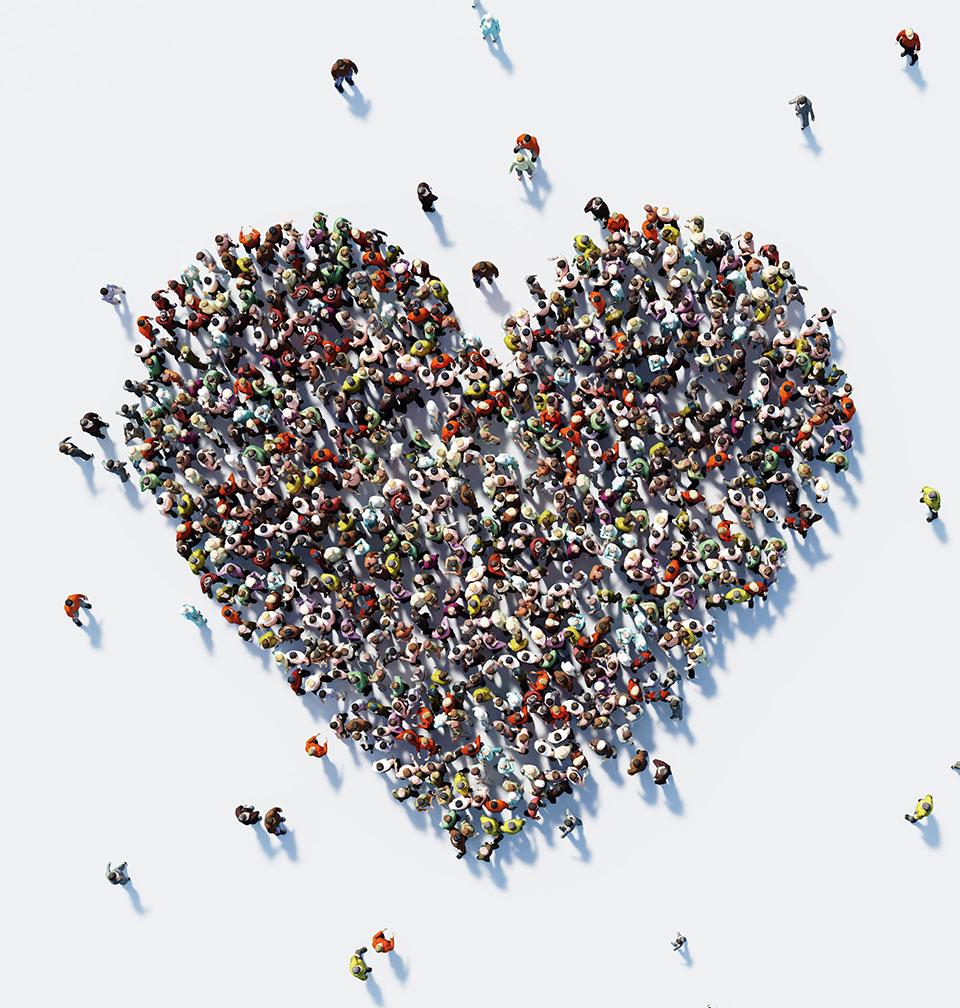 Our community needs us to be there for them, please be there for us this Rosh Hashanah
Jami can only provide essential mental health support through the generous gifts that we receive. Please make a donation this Rosh Hashanah.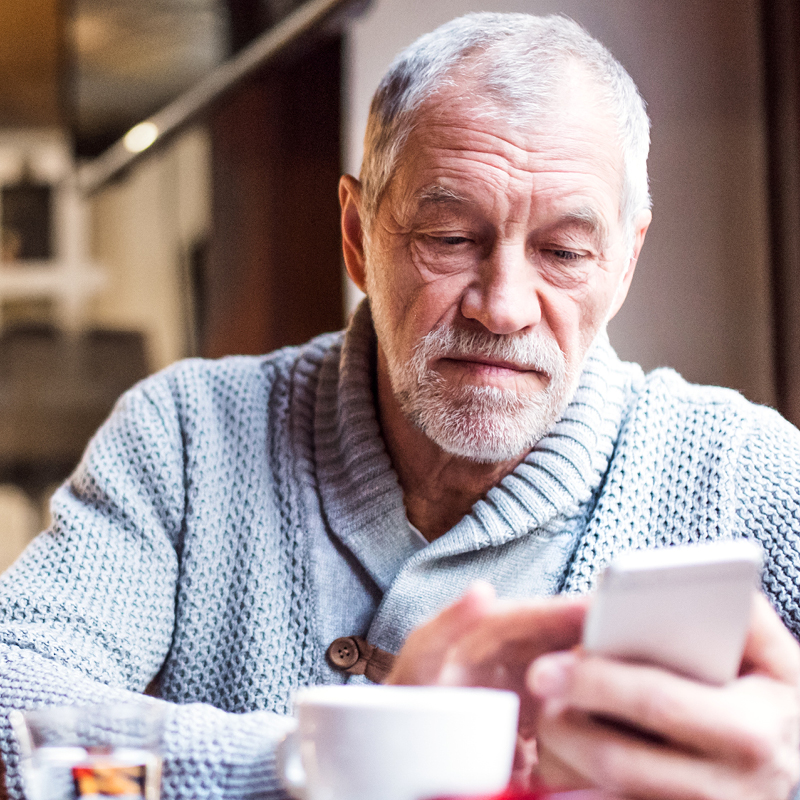 Regular donation
Create a lasting difference to people experiencing mental health issues