Change lives. Donate today.
Your donation will directly benefit someone living with mental illness in the Jewish Community.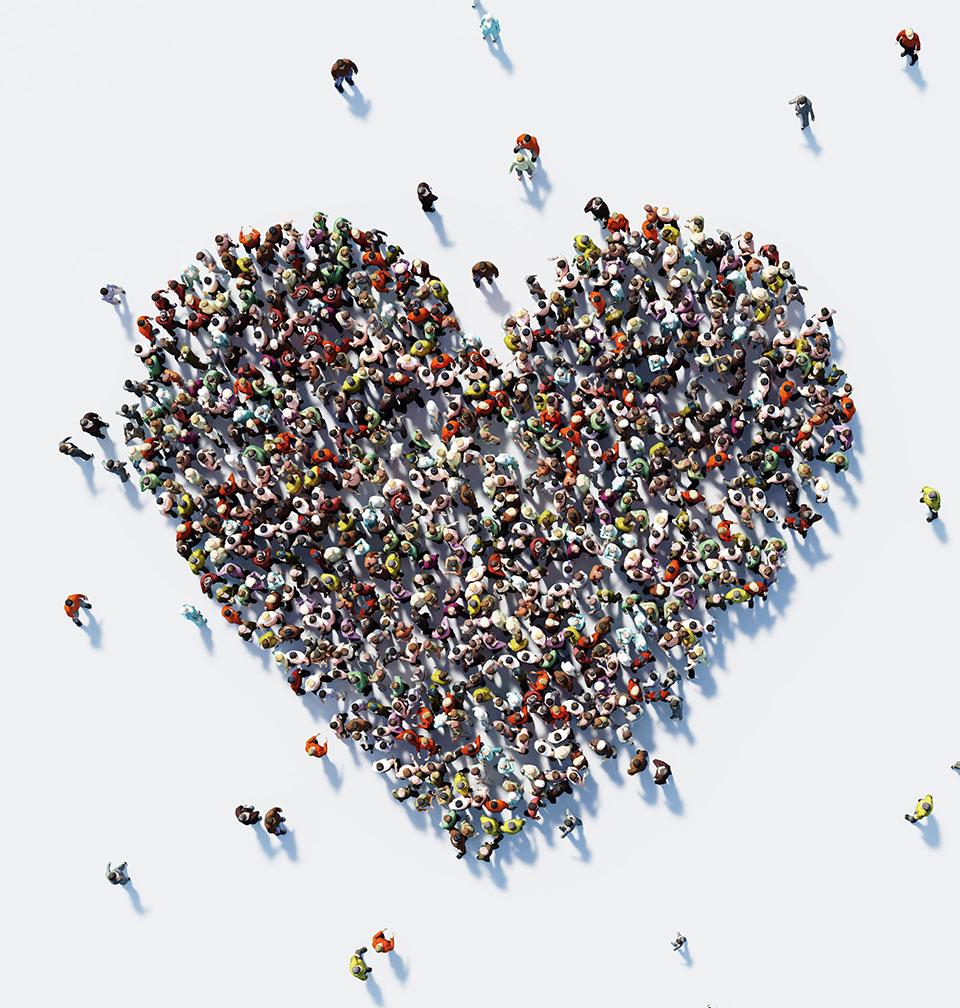 Your donation will help to provide direct services, education, mental health awareness and hope.  We are almost solely reliant on the support of the community to fund our work. Donate now and help us support people living with mental illness and their families.
Regular donation
Create a lasting difference to people experiencing mental health issues