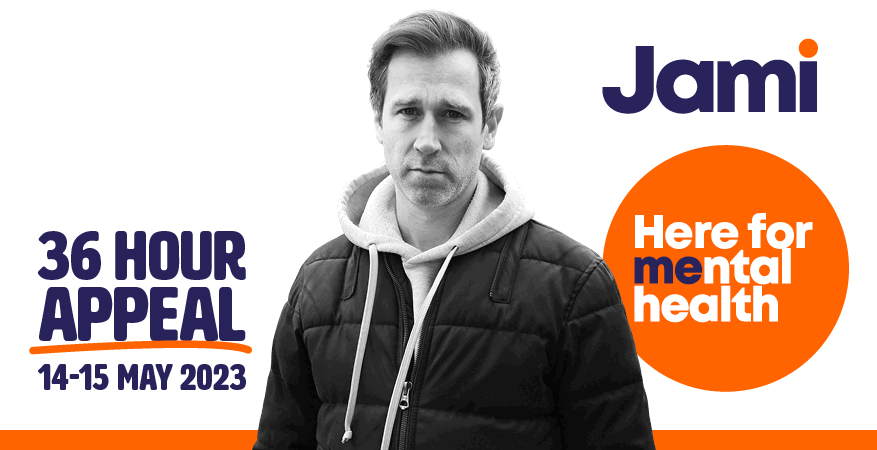 Jami's match-funding campaign raises over £900,000
Jami is thrilled to have raised over £900,000 in our match-funding campaign, exceeding our bonus round of £880,000.

Throughout our 36-hour 'Here for me. Here for mental health' campaign, fundraising teams promoted the vital work of Jami through a series of films focusing on a handful of the 1,700-plus young people and adults who benefit from our services each year.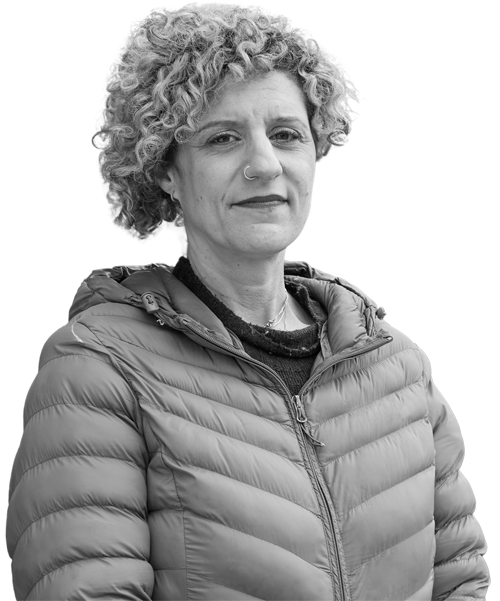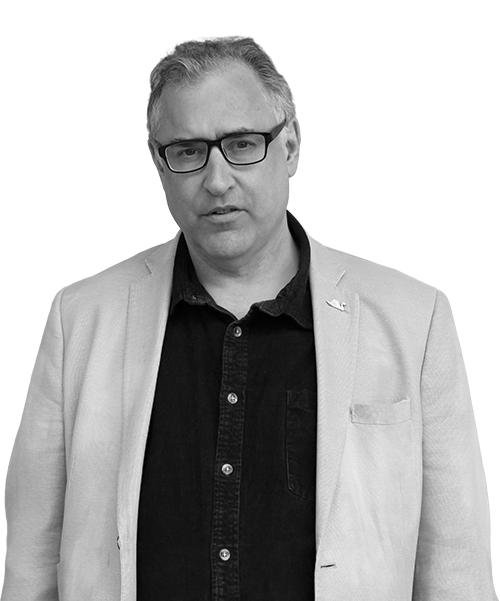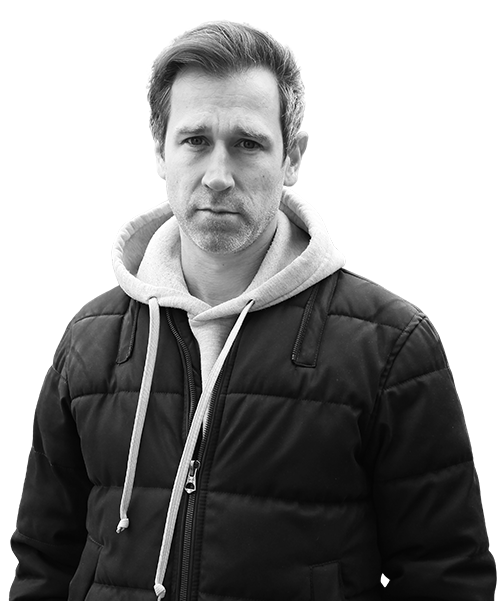 Among those featured was Alison, who spoke about the vital support that she and her child have received from Jami. She said: "I don't think we would be here today if it wasn't for Jami. They're an absolute lifeline."
Daniel said that Jami had given him a reason to get out of bed every day and had prevented him from becoming homeless, while Paola remarked that her life would have been empty without Jami had it not been for the visits she received from staff during her stay in hospital. 
Adam and his wife, Amy, who both benefit from Jami's services, said: "One in four of us will have mental health problems during our lifetime. You just never know if it's going to be you, a friend or a family member, so you're never that far away from it." 
The funds collected from the campaign will contribute to the £5 million cost of delivering Jami's services, which have seen a 62 per cent rise in demand since 2020. Adam Dawson, Jami's chair of trustees, said: "This campaign hasn't just been about raising money. We still need more conversations and awareness about mental health. However, the £900,000-plus raised so far will help to support people using Jami's services today and meet the increasing need in our community in the future."