Living your life despite mental illness
Jami supports anyone affected by a mental health problem and enables people to lead a meaningful life despite severe mental illness.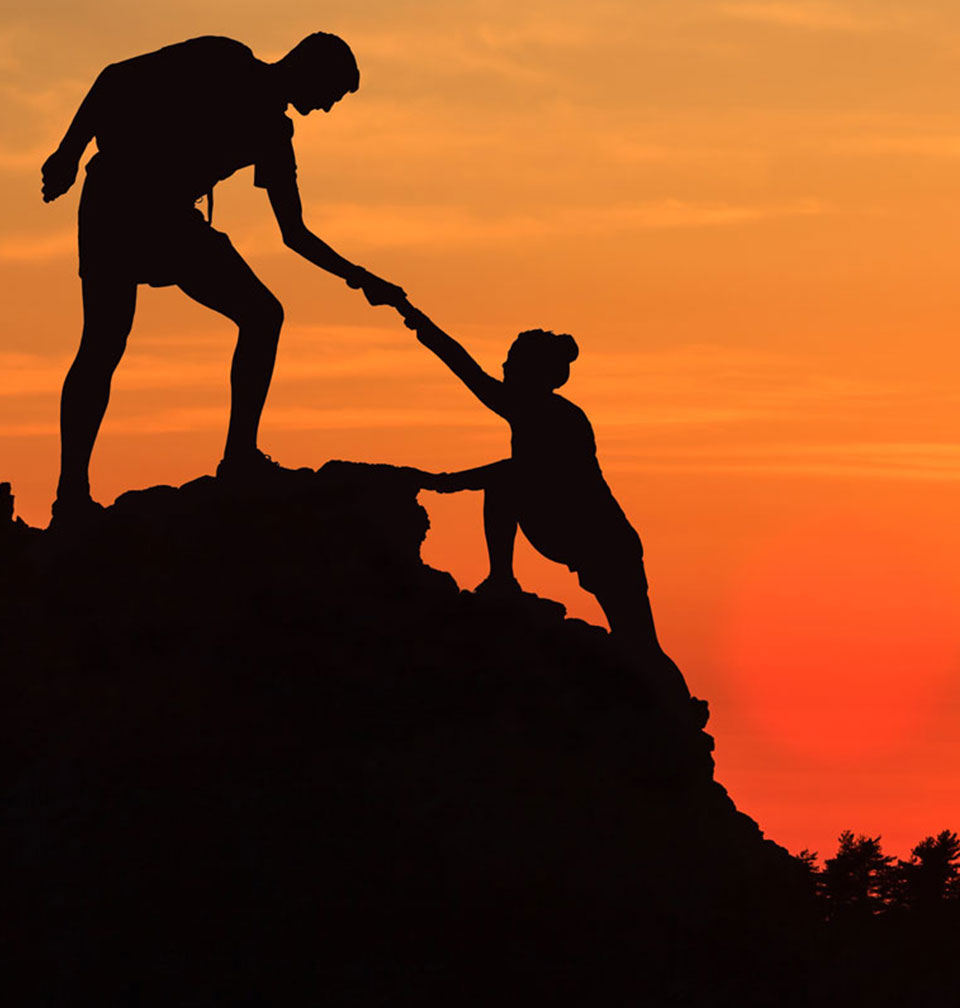 Mental illness refers to a wide range of mental health conditions that can affect our mood, thinking and behaviour.
Good mental health enables us to build healthy relationships at home, school or work, wherever we need to feel accepted, included and safe. With good mental health we are able to cope with life, bouncing back from the difficulties and problems that come our way.
We will continue to provide practical and emotional support for everyone affected by a mental health problem, further expanding our services to support people who may be isolated by Coronavirus (COVID-19). Find out more here.