Our impact
Jami enriches and saves lives impacted by mental illness in the Jewish community.
We continuously evaluate the outcome of our work, taking the learnings to improve our services. Our impact model shows how our activities lead to the changes that we want to see for individuals and the wider community. Our vision of how we continue to transform mental health in the Jewish community is outlined in our Strategic Plan.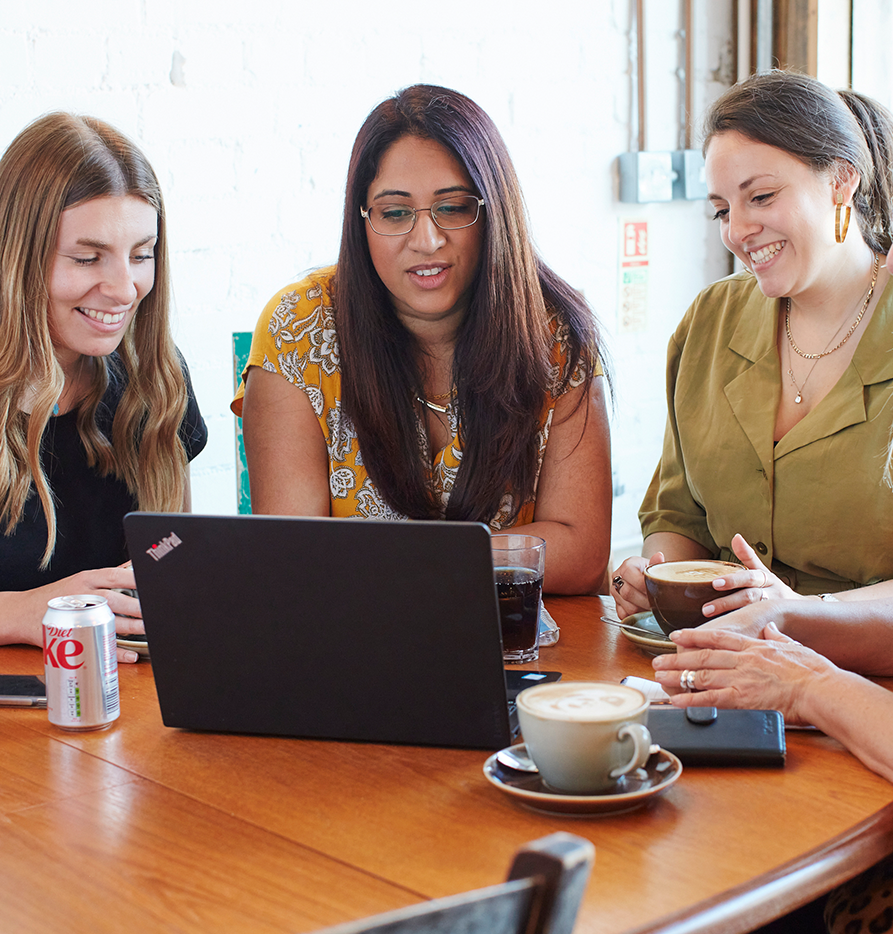 What we have achieved so far this year
April – September 2022
Advice & advocacy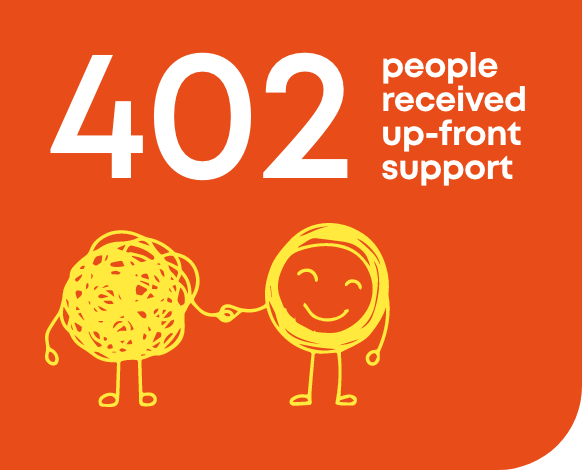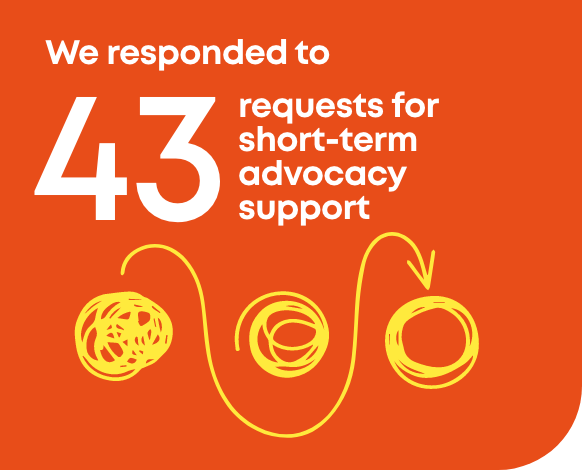 Guiding people through the challenging journey of navigating mental health services and providing emotional support and expert advice from the moment someone contacts Jami.
402 people received up-front support. Two and a half times more than in the previous year
On average we responded within two to three working days to people calling Jami for the first time
Responded to 43 requests for short-term advocacy support
90% of those who received up-front support felt that they knew more about the support available and their options
Treatment & support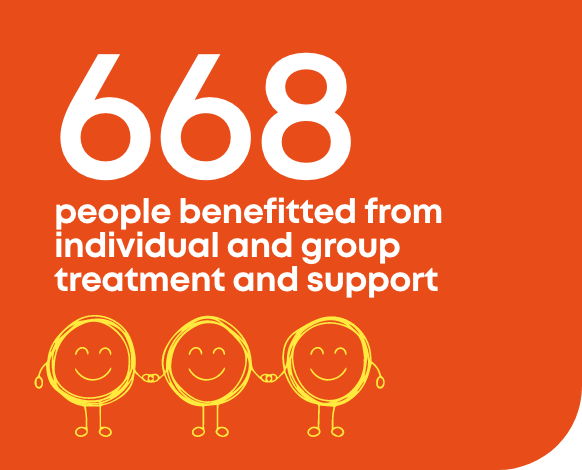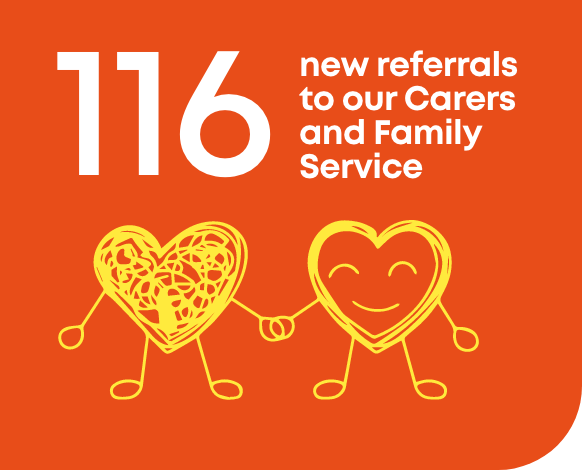 Providing professional, person-centred and peer support services, for young people and adults with mental illness as well as their families and carers.
668 people benefitted from individual and group treatment and support, on average 400 people every month. One fifth of these people were new to Jami.
116 new referrals to our Carers and Family Service
11,804 interactions with individuals, such as one-to-one sessions, home visits and group support
Individuals told us that they felt more mentally healthy, more involved in decisions that affect their lives, and better able to control and manage their lives (as measured by our outcomes scoring tool, IROC)
We launched a pilot programme supporting 30 children and young people aged 11 – 18
Education & campaigning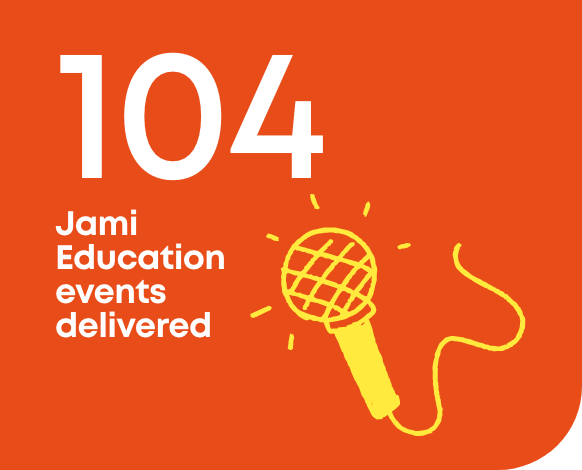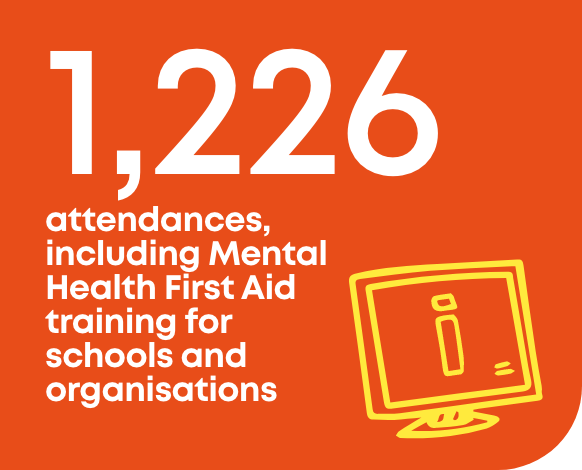 Providing education and training, developing collaborative partnerships, reducing stigma and building mutually supportive relationships across the wider community.
Jami education delivered 104 events with over 1,226 attendances, including mental health first aid training for schools and organisations
More than 1,715 people attended over 238 events through our Head Room café 'mental health on the high street' support programme
80% of people who attended our education events felt better equipped to respond to others/and or themselves experiencing mental illness or distress
To hear what our service users thought, check out the full results from our latest annual service user survey here. We will be running our next survey in Spring 2023.
Read our latest annual reports to see what we've accomplished with your support.
"If it wasn't for Jami, I probably wouldn't be alive today. And that's why I'm sharing my story with you."
"If it wasn't for Jami, I probably wouldn't be alive today. And that's why I'm sharing my story with you."

How we spend our money