Our impact
Jami enriches and saves lives impacted by mental illness in the Jewish community.
We continuously evaluate the outcome of our work, taking the learnings to improve our services. Our impact model shows how our activities lead to the changes that we want to see for individuals and the wider community. Our vision of how we continue to transform mental health in the Jewish community is outlined in our Strategic Plan.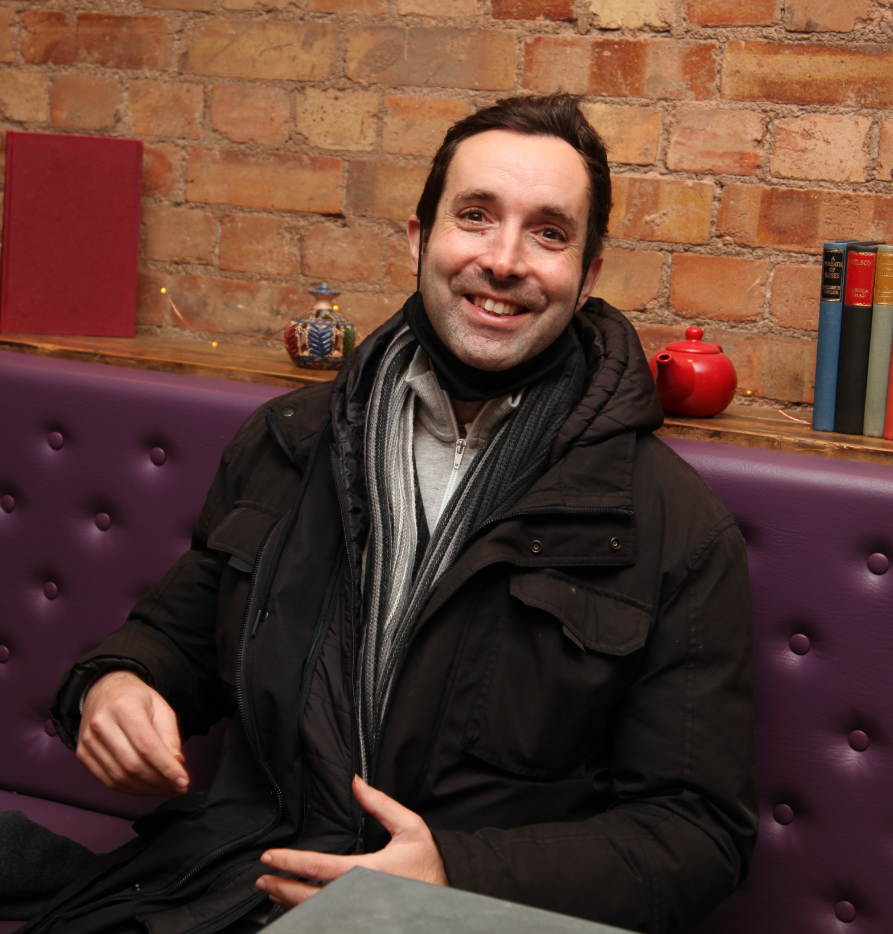 Advice & advocacy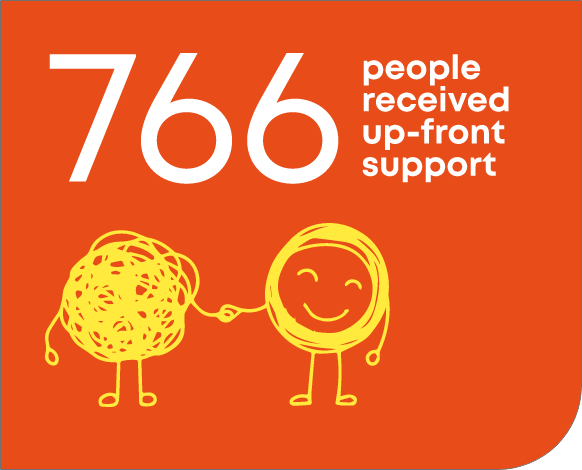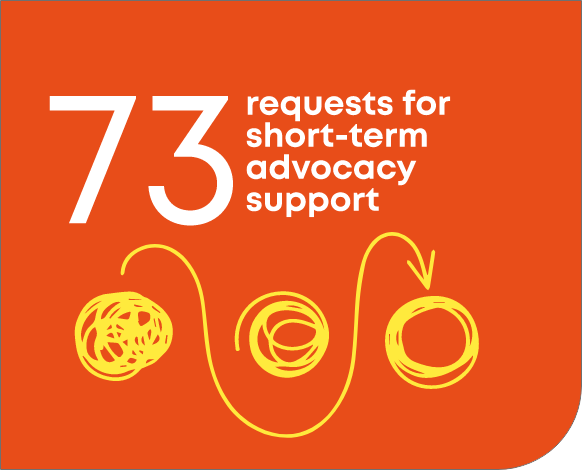 Guiding people through the challenging journey of navigating mental health services and providing emotional support and expert advice from the moment someone contacts Jami.
766 people received up-front support – almost three times more than in 2020
On average we replied within one and half working days to people calling Jami for the first time
We responded to 73 requests for short-term advocacy support
Over 90% of respondents1  in our annual survey who were new to us in 2021 agreed or strongly agreed that the first people they spoke to were professional, listened with kindness, and provided the information they needed to decide what to do next
Treatment & support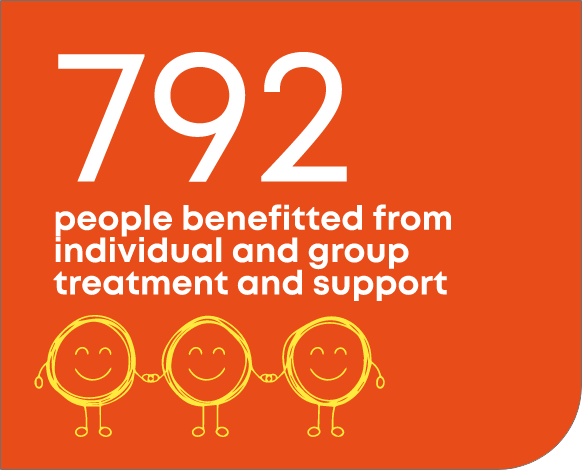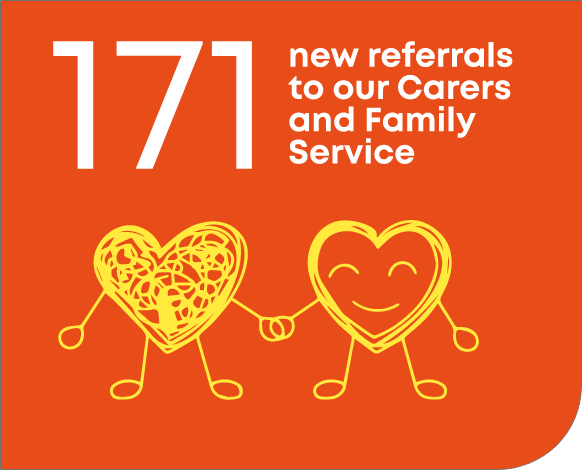 Providing professional, person-centred and peer support services, for young people and adults with mental illness as well as their families and carers.
792 people benefitted from individual and group treatment and support, on average 400 people every month. 40% of these people were new to Jami
171 new referrals to our Carers and Family Service
Over 27,000 interactions with individuals, such as one-to-one sessions, home visits and group support
In our 2021 annual survey, three quarters of service users2 agreed or strongly agreed that at Jami they feel part of a community of peers who understand and help them. Three quarters also felt that the service offered to them met their needs3
Education & campaigning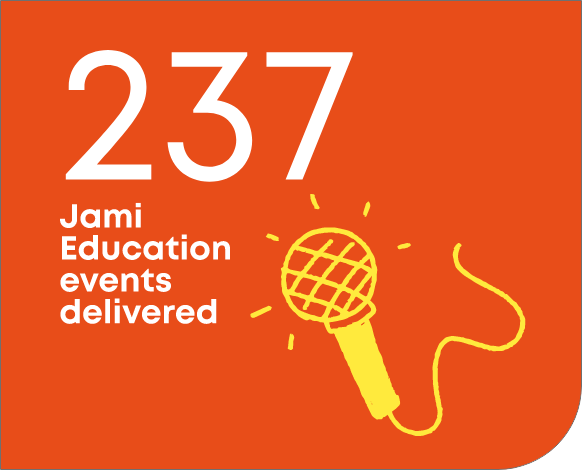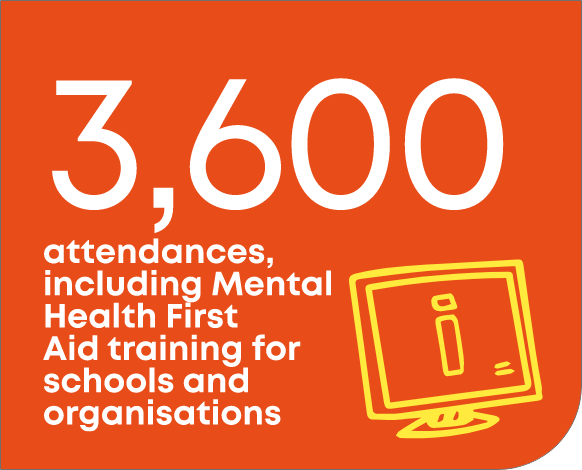 Providing education and training, developing collaborative partnerships, reducing stigma and building mutually supportive relationships across the wider community.
Jami Education delivered 237 events with over 3,600 attendances, including Mental Health First Aid training for schools and organisations
377 events put on as part of our Head Room Café 'mental health on the high street' support programme for the wider community, with 3,192 attendances
To hear what our service users thought, check out the full results from our 2021 annual service user survey here.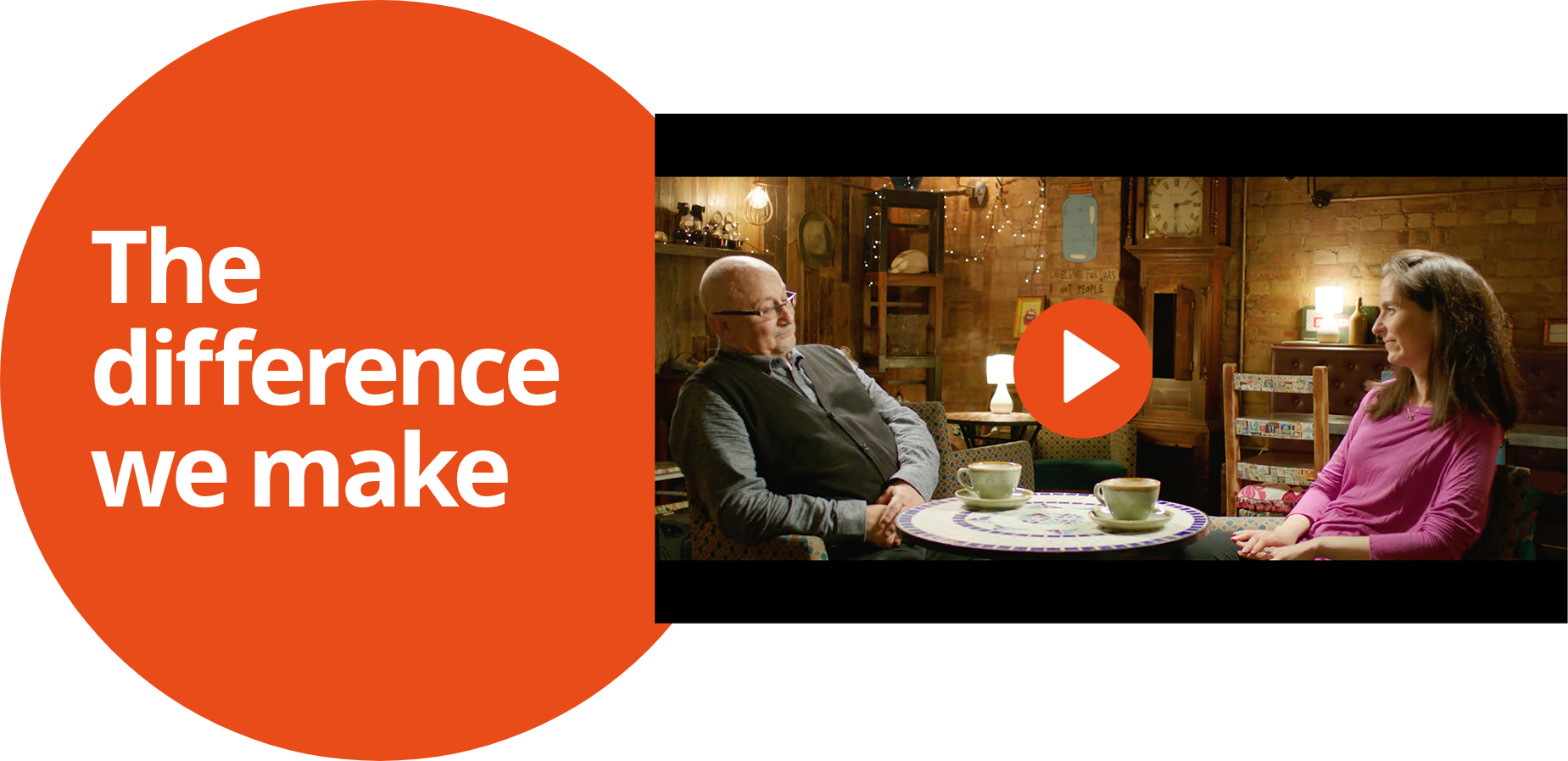 Read our latest annual reports to see what we've accomplished with your support.
"For many years I was living in hell, nothing helped me I was in very bad shape, I was on the edge many times, I may not have been here today if it wasn't for Jami."
Michael, Jami service user
"The care, support, understanding, and patience I received was amazing. I could not have managed without the service."
Helen, Family carer
"I have really been struggling but thanks for continuing to check in with me, it really helps to know people are there who are looking out for me who I can speak to."
Simon, Jami service user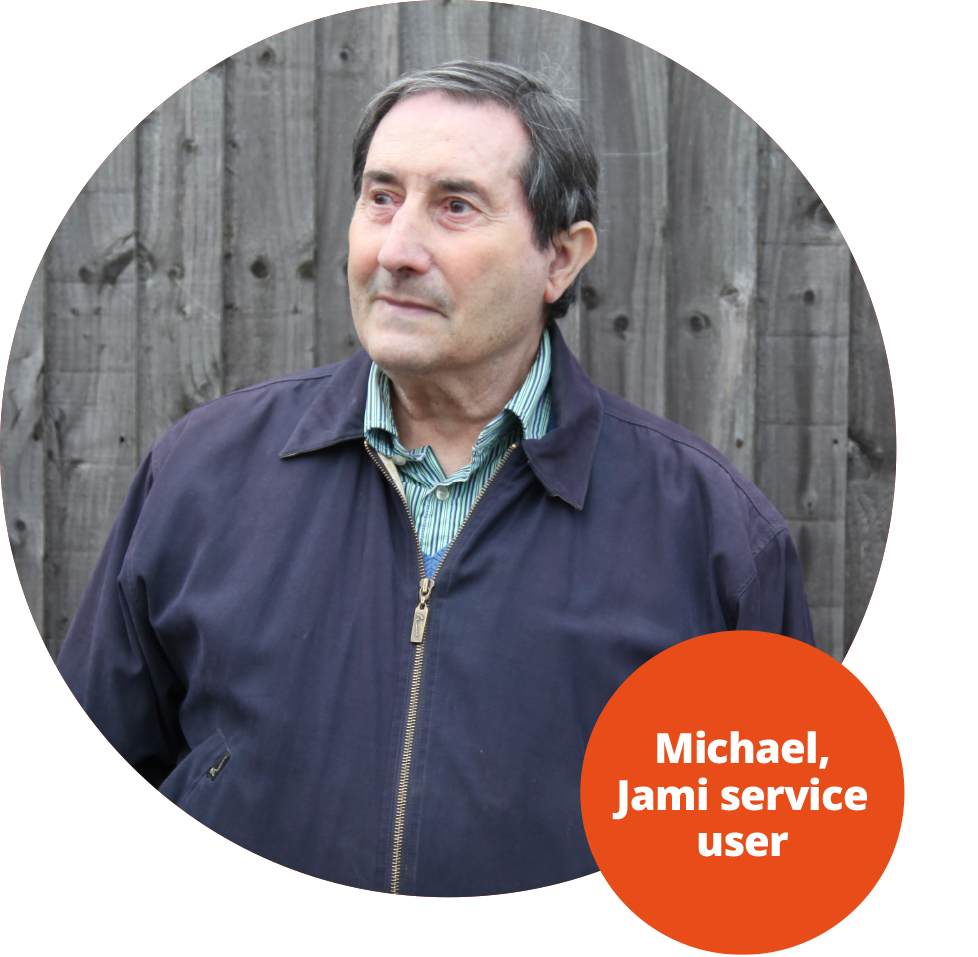 How we spend our money