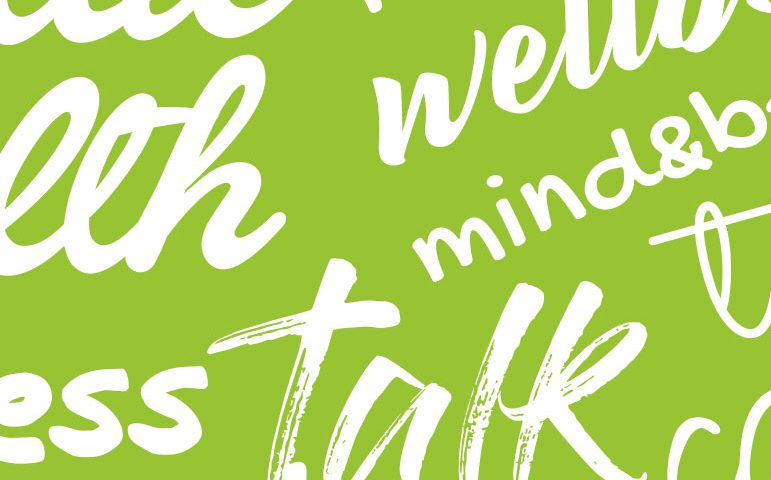 Jami's third annual Head On: Mental Health Awareness Shabbat delivered on its commitment to raise awareness – and remove the stigma – of mental ill health in the Jewish community.
Held by Jami, the mental health service for the Jewish community, this year's Head On Shabbat was 11/12 January.  Over 120 individuals, synagogues and organisations led activities, discussions and gave sermons about the importance of mental wellbeing. Most brave were the people who stood up in their communities for the first time to share the impact of mental ill health on their own lives, including two of our own Jami Ambassadors.
Head On deliberately takes place the week of Parashat Bo, which tells of the Plague of Darkness – a suitable launch pad for discussions on the nature of mental health.
Many synagogues held discussion groups led by mental health professionals.  At Edgware United, Sara Cooper, Head of Clinical Services at Raphael Jewish Counselling, discussed 'Is there such a thing as Jewish Counselling?'; Psychotherapist David Brodtman spoke to the Hampstead Dennington Park Community; and Kol Chai Reform held a panel discussion with representatives from the Harrow Samaritans as well as the OLLIE Foundation.
Schools and communal organisations led their own events, including Clore Tikva Primary School running special assemblies to introduce the Mental Health Awareness Shabbat to their pupils.
After participating in the Shabbat, a member of Pinner United said "I'm sure people learnt a lot about mental health and Jami that they never knew.  It is just the start of discussions for our community and it's got us all talking and thinking".
Shenley's Rabbi Garber told us "the subject of good mental health and mental health awareness and support is so important and impacts all of us. Thank you for setting up and running this initiative".
Jami provided the following resources to all those participating in Head On:
Mental health related sermons from United, Reform, Liberal, S&P Sephardi and Masorti Rabbonim
Youth activity pack
Key facts on mental health
Information on Head Room Education Courses and Workshops
The Jewish community often leads the way in many aspects of health provision, medical research and social care. With 98% of income coming from donations, Jami relies on the community's support to deliver its essential services. Together we have an opportunity to tackle mental illness Head On breaking down the stigma, raising awareness of mental health issues and creating parity of esteem.
Click here for more information on Head On: Mental Health Awareness Shabbat