Gift Aid Declaration
Gift Aid is a scheme that allows charities to reclaim tax on a donation made by a UK taxpayer, which means your donations will be worth 25% more to us at no extra cost to you.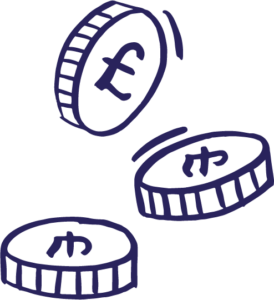 Thank you for updating your Gift Aid preference.
Please email caroline.cowan@jamiuk.org if you have any questions.