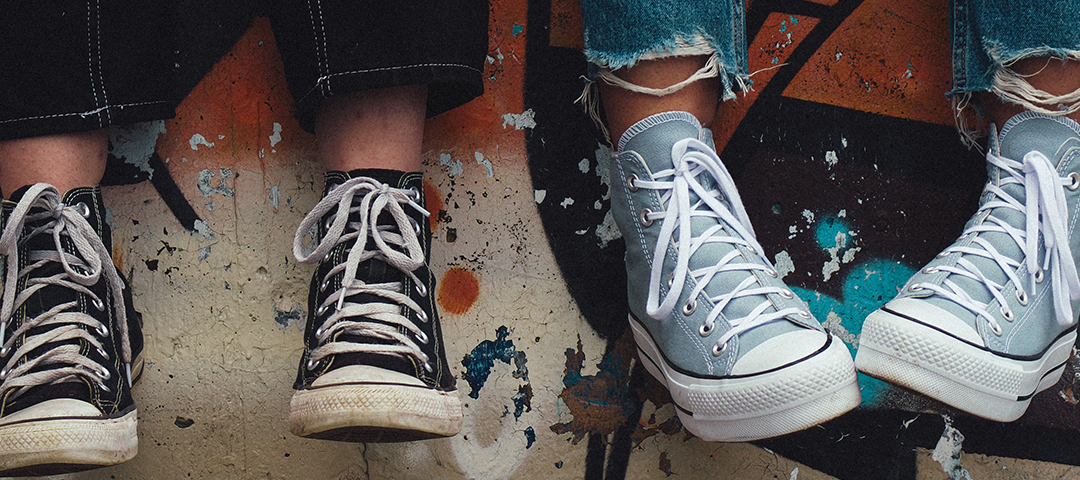 Between April and October 2021, the number of children aged under 18 needing care for issues ranging from self-harm to eating disorders increased by 77 per cent, compared to the same period in 2019.* On top of this, almost 17 per cent of school-aged children – that's one in six – now struggle with mental health problems. Yet despite these rising and very worrying figures, mental health services for our children remain extremely under resourced.
Abigail Swerdlow, Specialist Registrar in Child and Adolescent Psychiatry at the Tavistock and Portman NHS Foundation Trust, and Trustee and Co-chair of Jami's Clinical Governance Group, confirms this: "We have seen over the past few years that there has been a significant increase in children experiencing mental health difficulties and subsequently there has been a surge in the number of referrals to CAMHS (Child and Adolescent Mental Health Services). Waiting lists for these services and for specialised assessments and interventions are growing."
To address this discrepancy, Jami is piloting a service for children of secondary school age to meet the growing need for young people's mental health support because, according to Ms Swerdlow, we can expect to see the effects of restrictions imposed on society, reduced social contact, disruption to routines and strained family relationships during the pandemic, long after Covid is gone.
Jami's Children and Young Person's service (CYP), which has been developed by our experienced clinical team under the guidance of Jami's Clinical Governance Group and in consultation with parents and carers, is using a multiskilled team consisting of social work, occupational therapy and wellbeing support to provide tailored one-to-one support based on the young person's individual needs. This includes signposting to other statutory and voluntary sector services, as well as joint work with the child's family, carers and school.
This early intervention of mental health support, alongside statutory and other voluntary sector provision, means no parent or child need ever feel alone. Our objective is that every family in our community will know how to access vital mental health services for their children, should they ever require it. The pilot will initially be for a limited number of people after which we hope to extend the service in Spring 2023.
For more information visit our website. 
* NHS data analysed by the Royal College of Physicians for BBC News, February 2022
** (NHS Digital, 2020)