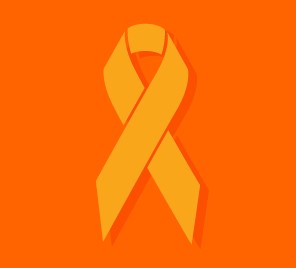 What is World Suicide Prevention Day?
World Suicide Prevention Day is observed on 10 September every year and is dedicated to doing everything possible to raise awareness of the causes of suicide and ways to prevent it.
On this day, organisations and communities around the world come together to educate individuals on the realities concerning suicide and how we can all play our part in helping to reduce the risk of people taking their own life.
Why is it important?
Every life lost to suicide is a tragedy. World Suicide Prevention Day aims to start the conversation about suicide and to show that suicide can be preventable.
What does Jami do?
Jami enriches and saves lives impacted by mental illness in the Jewish community.
We guide people through the challenging journey of navigating mental health services, providing emotional support and expert advice.
We provide professional, person-centred treatment and support for young people and adults with mental health needs, as well as for their families and carers.
Through education and training, we equip people with the skills and knowledge to be resilient, inclusive and better able to support mental illness and distress, reduce stigma, and build mutually supporting relationships across the community.
What can you do?
If someone tells you they have thoughts of suicide…
show them understanding and do not panic
offer kindness and warmth, just like you would for other health conditions
encourage them to contact specialist support as well as their GP
let them know you care
offer your help rather than shying away from the conversation
educate yourself through Jami's courses and events
ensure that you also look after your own mental health and wellbeing, especially if you're offering connection to friends, colleagues or family members
If you need support or are supporting someone who needs help, click here or call 020 8458 2223
If you're struggling to cope or need immediate help, contact Shout's 24/7 crisis text service. Text Jami to 85258 for free, confidential support
For immediate help, ring Samaritans on Freephone 116 123 (24 hours a day)
For free, safe and confidential online counselling and emotional wellbeing services for adults, contact Jami Qwell
For face-to-face support, contact The Listening Place or call 020 3906 7676. You can self-refer via a form on their website.
If you're under 35, call the Papyrus HOPELINEUK on 0800 068 41 41 or text 07860 039 967