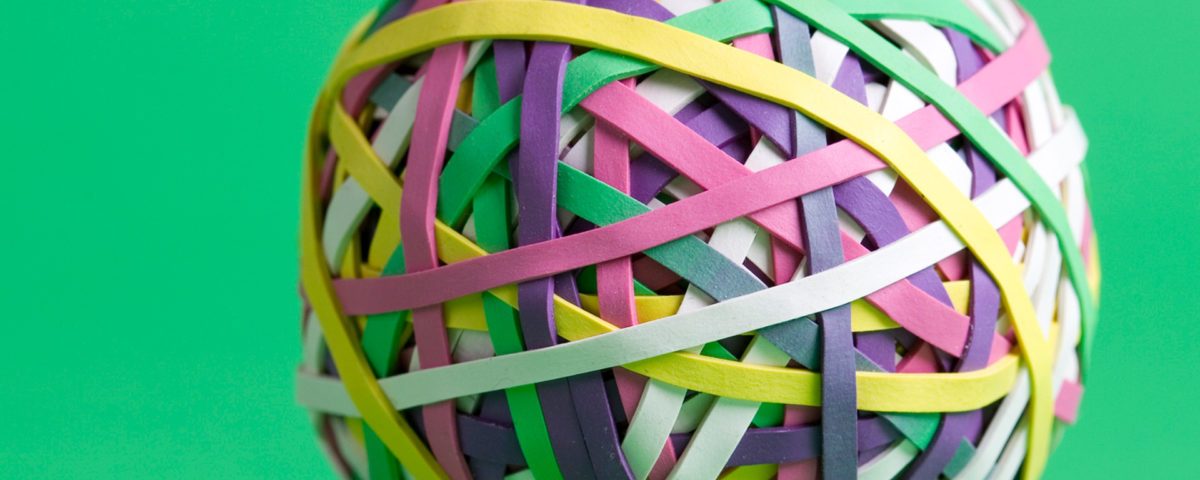 Blog by Jami
For many of us stress is an unwelcome presence in our lives. It's an inevitability which we know will impact us at certain times and in certain circumstances. It would be great if there was a quick fix to remedy stress, but unfortunately that is not the case. There are ways of managing our stress – and occasionally even turning into our own advantage – but there are also times when, as Michael Rosen's famous story 'We're Going on a Bear Hunt' says, "we can't go over it, we can't go under it, oh no we'll have to go through it".
Going through our stress requires a change in the way we think. Contrary to our instincts, pressing pause on our thought processes and giving ourselves time to unwind can allow us to focus and gain some clarity. It may not feel like the best way to get things done, but by taking a break we actually do become more productive.
Avoidance of all stress is implausible in our hectic 21st century lives but learning to identify our stress signals and having techniques to manage our stress – before it becomes distress – is vital to maintaining good mental health. It's not always easy, and sometimes we just have to hold on until we get to the other side. If we're lucky we may even find we come out stronger, having learnt new skills and maybe something about ourselves too.
'Stress and Me, Managing Better, Feeling less Anxious' is a 3 week course running on 7th, 14th & 21st May at Jami's Martin B Cohen Centre, Edgware. Click here for more information and how to book.