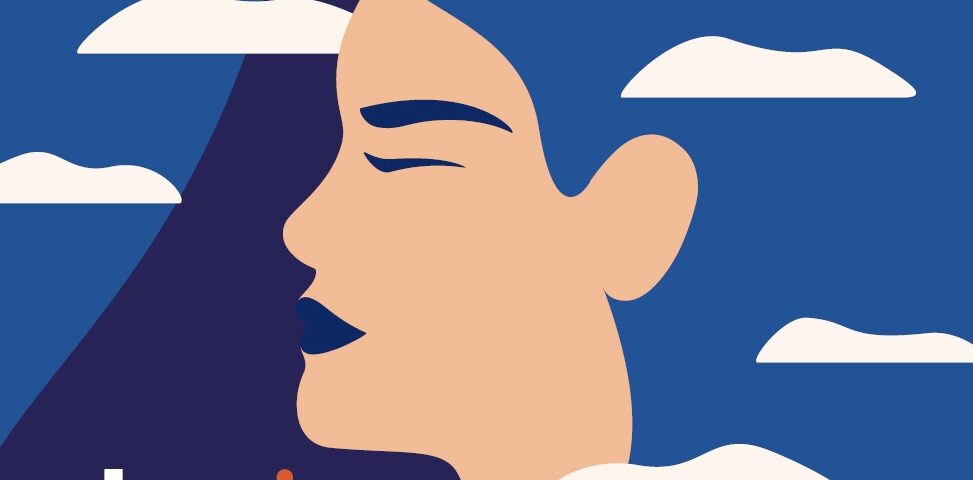 By Emma Dorman, Jami Education
All of us have been stressed before, maybe we are feeling stressed right now; it's an inevitability in life. Stress is our bodies' in-built alarm system. The discomfort we feel alerts us to the need for change, a bit like a reversing car that beeps when it gets too close to an obstacle. Our stress response, known as our 'fight, flight or freeze response', lets us know when there is something in our environment that we are uncomfortable with and programmes our bodies to deal with it.
When our stress response is functioning optimally it can be helpful, and in times of danger, lifesaving. It's what gives us that little bit of extra 'oomph' that can make all the difference when our lives are threatened. But these short-term bursts use a huge amount of our bodies' resources, for that reason, they are meant to be short-term. However, in our 21st century lifestyle many of our stress response systems are in overdrive and activate when a danger is non-life threatening, such as a looming deadline. This drains our resources on a more constant basis, making it harder to be focused and motivated, and negatively impacts both our physical and mental health.
We live in a world that focuses on going and doing. We're encouraged to move faster, go further, achieve more, be better. If you're not smashing a glass ceiling; then what are you doing? Whether work, caring responsibilities, education, leisure time or our health, it can feel impossible to find balance or a moment to press pause. It's vital that we do this to keep our stress levels in check.
Whilst we must all look after our mental health by reaching out for support when we need it and practising self-care, we need to normalise pacing ourselves. Knowing that there will be times to push ourselves and achieve more, there are also times we need to take a break and consolidate our progress. This isn't about neglecting our responsibilities but focusing on priorities and ensuring our own mental and physical health is included. To do this we may need to delegate or reach out for support.
This Stress Awareness Week ask yourself, what are my stress levels like? Are they running at an optimal level, helping me thrive rather than survive? Am I overloaded and overstretched? Perhaps this is the time to pause and find some balance, so that we have the physical and mental capability to handle the regular stress that life is sure to send our way.
To join the Jami Education Stress and Mental Health course on 11th April 2022, 7pm – 8:30pm visit jamiuk.org/events
Jami is the mental health service for the Jewish Community. If you need support or are supporting someone who needs help, visit https://jamiuk.org/get-support/ or contact 020 8458 2223. 
If you are struggling to cope or need immediate help, contact Shout's 24/7 crisis text service. Text Jami to 85258 for free, confidential support.
For free, safe and confidential online counselling and emotional wellbeing services for adults, contact Jami Qwell at https://www.qwell.io/jami
This blog was first published in The JC on 29 October 2021.