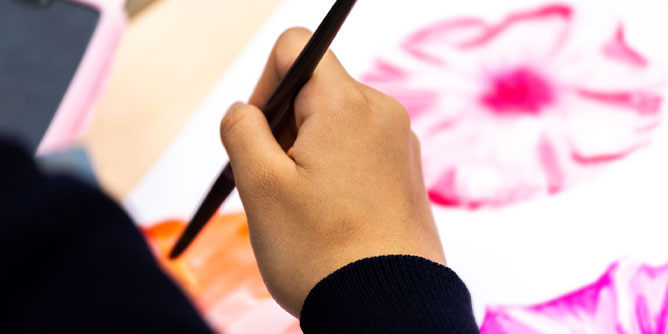 Seeing Life in Seasons – a collective poem by participants at Head Room Café Creativity4All
Seeing life in seasons
With different eyes
But which one is my favourite…?
And which one isn't?
many colours, always changing
Change is what is ongoing
change keeps on with or without me
The beauty of change
We can choose to change with the seasons, but time flies, with or without me
I long to slow down time, or even, sometimes, to go back in time
what would you change if you could go back in time?
I would change my school
I would be with my dad when I wasn't able to
I would have worked harder in school
I wouldn't have pushed them away when I needed them most
I would have been more courageous in love, both yes and no.
I would have been more present
But perhaps it is never to late to bring all this about
To try choosing freedom with responsibility and maturity
to take more risks
Hindsight could have should have
it doesn't change what's been and gone
That's true, and yet the only time is now
so much pressure
and so little calm
giving ourself a break – for what has gone
Living in the present and the future
Creativity4All runs every Wednesday from 2-3pm. Join Head Room Café to explore your creativity. Bring some pens, paper and any art supplies you have. Everyone is welcome, whatever your experience, however you are feeling. Group sessions normally held at the café will continue to run online. Check out the online programme of wellbeing and peer-worker led activities by clicking here.