Defining Journeys
An evening with Chana, Jami and Jnetics.
Are you or someone close to you thinking about genetic testing, fertility choices and their impact on mental health?
Join us on 26th October at 7:30pm
North West London location
Please be aware that upon booking you agree to share your name and email address with all three organisations for the purpose of the event.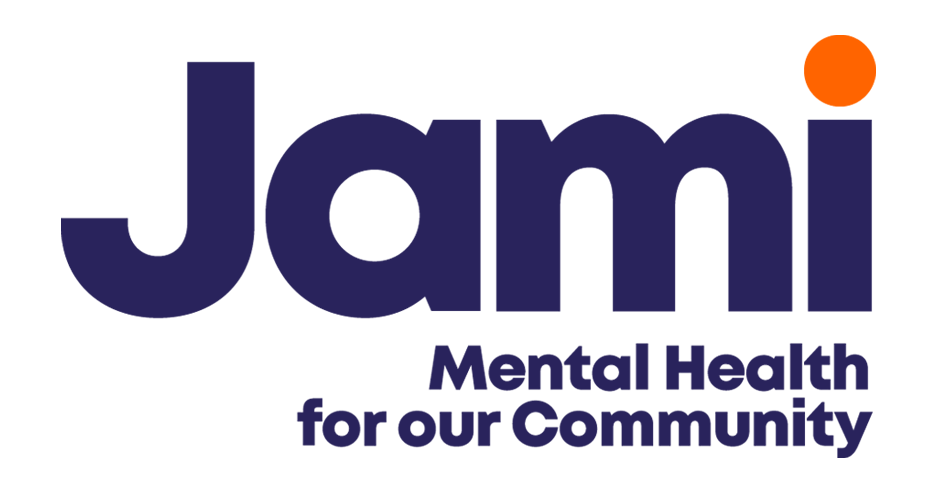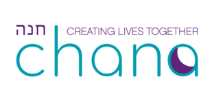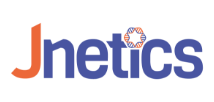 The Standard ticket ticket sales has ended!