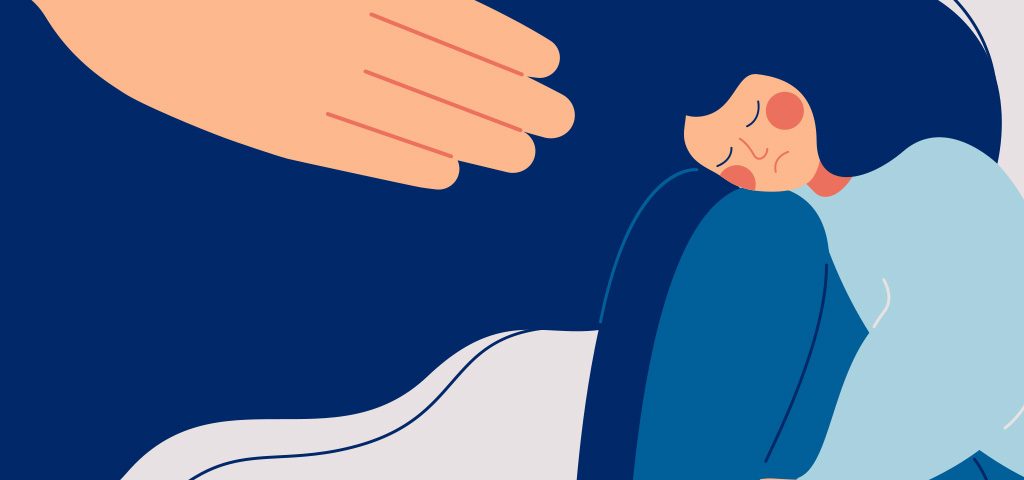 It is perfectly okay to be feeling anxious at the moment. We are living in unprecedented times and it is a normal reaction to the situation. For people already living with mental illness, the additional anxiety and isolation can become a matter of life and death.
We have already seen a rapid increase in demand for our support and we are doing as much as we can to respond to people already using our services and the wider community. Our aim is to ensure people living with mental illness and their families have somewhere to turn to for advice, social interaction and reassurance.
At this time of heightened anxiety, looking after our mental as well as our physical health is more important than ever. Please support Jami with a donation today so we can help everyone who needs us during this crisis.
We will continue to provide practical and emotional support for everyone affected by a mental health problem and are further expanding our services to support people who may be isolated by Coronavirus (COVID-19).
We know that loneliness exacerbates poor mental health and are therefore prioritising contact with people who are most at risk of suicide. In line with government advice, we are:
Providing food deliveries and door-step chats to ensure essential provisions and human contact are maintained
Expanding our telephone befriending service to check in regularly with people self-isolating at home
Restricting public access to the Head Room Café in Golders Green to allow the safe provision of individual support
Redeploying our office and other staff to support service users where needed throughout the organisation
Supplying the community with regular information on caring for their own and loved ones' mental health throughout this crisis
If you know of someone who needs our help at this time, please contact us here or by calling 020 8458 2223.
Jami has always relied on the wonderful support of our community to fund our vital work – being able to provide critical mental health services to the community has never been more important.
In the current crisis your donation will make even more of a difference. Please click here to make a donation.
Keep safe, and wishing you a happy and healthy Pesach,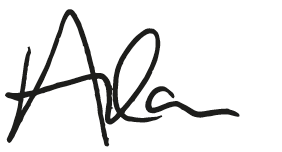 Adam Dawson
Chair of Trustees