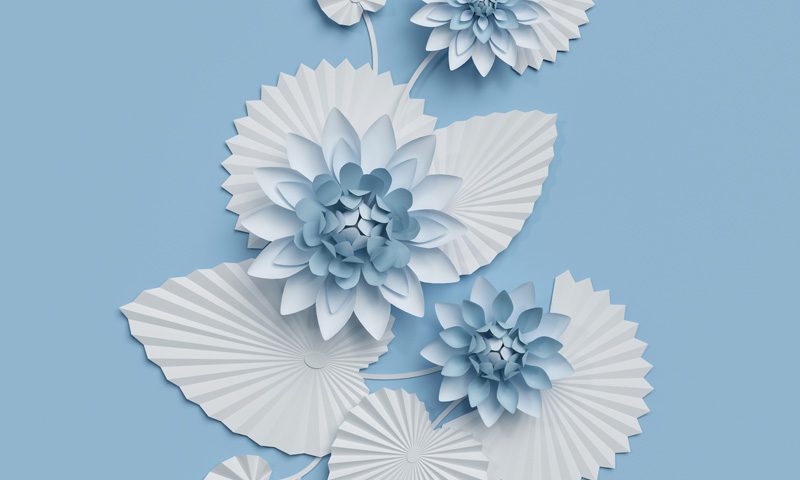 By Philippa Carr, Education Manager at Jami
The third Monday in January has been designated "Blue Monday" due to a combination of bad weather, post-Christmas debts and people's frustrations that their New Year resolutions are proving impossible to maintain.
So, if you regret the spending spree you had in the January sales, your kids are driving you nuts and you don't want to go out with your mates, are you clinically depressed or is it just a case of Blue Monday?
The reality for many of us is that any day of the week can be a blue one. Symptoms such as low mood, difficulty sleeping, changes in eating patterns, loss of interest in life or sex, can all be a sign of depression, but if you find this mood persists for about two weeks and spreads into all the different aspects of your everyday life, you may be experiencing depression and it is worth checking in with your GP.
Depression can occur to any of us at any point in our lives but seems to be particularly pertinent to women going through the various life transitions. Divorce, mid-life and menopause, bereavement, redundancy (and we're not just referring to jobs here!) are all possible triggers. When combined with other factors such as individual history, personal disposition, hormonal changes and the disparity between our expectations of how our life should be versus how it actually is, can add up to a depressive episode for some of us. Recent figures show one in five women experience a common mental health disorder such as depression.
In the book and film 'I Had a Black Dog' by Matthew Johnstone, about his lived experience of depression and recovery, he calls depression an "equal opportunities mongrel", as it can strike anyone regardless of background or circumstances. It is an illness that can creep up on any of us just when we think we have life sussed, or sometimes arrives without warning pulling the rug from under us. Johnstone's book is a great resource for explaining to family and friends what you – or someone else – may be going through.
There is no shame in experiencing depression and today there are so many options for managing depression, including medication, counselling or psychotherapy; a course of Mindfulness at a recognised institute; as well as plenty of things we can do to support ourselves alongside these treatment options.
With regular exercise, speaking authentically and regularly to people we like and who care about us, alongside getting professional support, we can help ourselves return to equilibrium. But recovering from a depression takes time and we need to be patient with ourselves. We may need to make adjustments to our routines and habits in order to 'bring the black dog to heel'. For some of us that means coming to terms with how our life has changed, how we have changed or how life has turned out differently to what we expected.
If you do experience January 21st as a tad 'blue' as the credit card bills roll in and the weather is grim, plan for something you enjoy. Perhaps take time to curl up in a chair with a good book or get in touch with a friend who you know is a laugh. Hopefully you can manage the day, and then the week, and return to a more optimistic warm fuzzy feeling again.
We wish you well over the rest of the month and hope that Monday 21st January turns out to be a day when you can take the time to look after yourself, rather than beat yourself up, if those resolutions are proving somewhat elusive!!
This blog was originally published on The Latte Lounge, January 2019