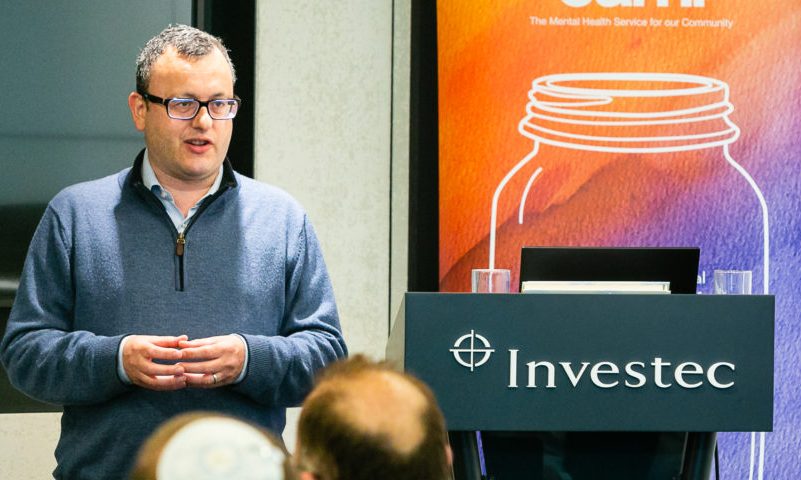 On Friday 24th May Jami held a Business Breakfast, sponsored by Investec.
Over 40 guests heard from former British Ambassador to Israel, Matthew Gould CMG MBE, and raised over £10,000 for the mental health charity.
Gould gave us some fascinating insights into his work as Director General for Digital and Media Policy at DCMS, and his priorities for his new role as CEO of NHSX. He spoke about how mental health and technology have an interesting overlap and how in the future "Chatbots and AI technology will be part of the solution to supporting mental health". He talked about the need for more research to be done into the impact of social media on the wellbeing and development of children saying, "Social media has an undoubted impact on childhood. It has changed the dynamic of friendships, where young people now develop a larger number of shallower friendships."
"Mental health and technology have an interesting overlap"
He praised the work of Jami as being incredibly important and stressed how vital is the support of the community.