Donate to a celebration or sponsor a fundraiser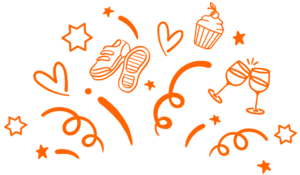 The Barsam Family Fun Run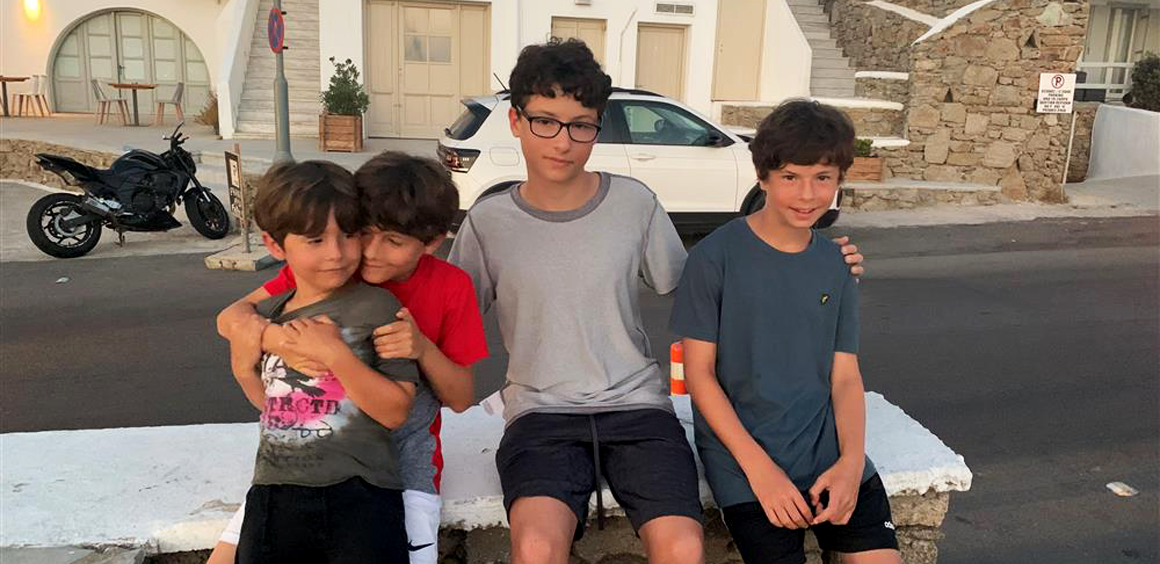 The Barsam Family are taking part in the Maccabi Fun Run for Jami!
We are taking part in the Maccabi Community Fun Run in support of Jami. For over 30 years Jami has provided practical and emotional support for the mental health of the Jewish community. They receive no statutory or government funding and really do rely on the generosity of the community to run and provide their mental health services.
We would really appreciate your support in sponsoring us and helping to raise funds for this wonderful charity.
Thank you!
The Barsam Family