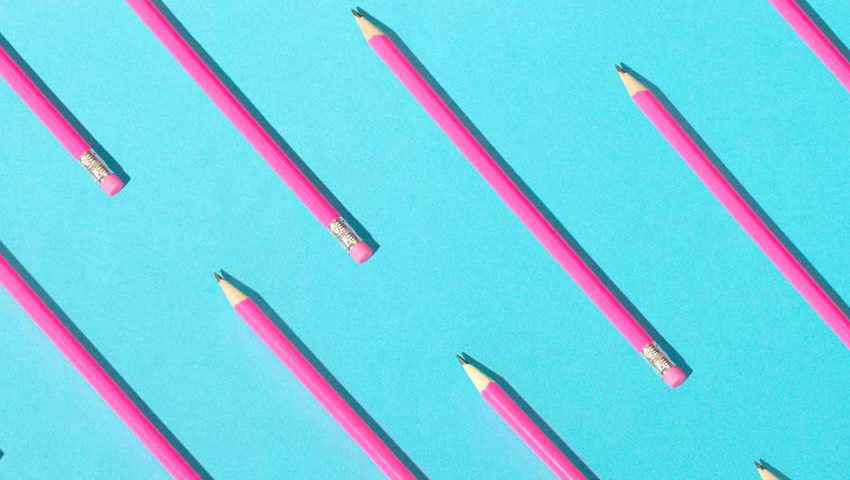 As summer draws to a close and September beckons, many of us will have questions. What will the new academic year bring? What is the current COVID related guidance around education and how often will this change?
As a parent we may have concerns about preparing our young people. What might be on their minds, especially if they're not talking to us about it? What should our expectations be? And what or how should we keep the dialogue open when we don't have the information ourselves?
Change is Certain
It's important to remember that continued uncertainties will affect all of us; whether adult, student, teenager or child. Whilst we don't know how or when things might change, it seems that the one certainty in life currently is that things will change.
As a starting point we can set our expectations. We don't know if schools or universities will close again only to be re-opened at a later date, or what school life may look like with varying social distancing measures in place. But we can prepare ourselves by expecting change and thinking about where else in life we can maintain continuity and stability.
Opening the Conversation
We can help others to prepare by beginning a dialogue about any concerns our young people may have about returning to school, college or university. We can help normalise any mixed feelings they may have. Some of these may include concerns about getting it wrong when it comes to social distancing or being unsure what the new etiquette around safety might be. These worries can be particularly heightened in younger children who may only partially understand the need for these measures and might not understand the seriousness of abiding by them. Focus on communicating calmly and clearly in an age appropriate way.
Likewise, returning after the summer to a busy education environment may be the first exposure they have to large and crowded spaces. This may feel overwhelming and overstimulating. For those starting a new course, school or even entering a new year, without the usual transition period, these feelings can be challenging. There may also be concerns about how friendship groups may have changed during lockdown or fears of seeing people we've been unable to maintain contact with over the past six months.
Planning Ahead
It might be helpful to think ahead about our young people's concerns to help feel more in control of the situation, but it's important that we don't project our own anxieties onto them. Instead, continue to offer opportunities to talk and wait to hear how they are feeling. Help boundary these fears by providing information where possible and assurance that we will share any updates when we receive them, whilst acknowledging that things will continue to change. Maintaining stability in other areas of home or family life can be especially significant.
Overall, we will need to pace both ourselves and our young people. Get used to the idea of returning to school by starting conversations before September and easing into a routine again. Include them in purchasing any new school resources and encourage them to pack their own school bags.
This can help them get into the mindset of going back to school. If there is work that has lapsed during Covid-19, gradually introduce short periods of work in the weeks before September. And, if we think the return to school could be overstimulating, consider how or what you can do to help your child relax after a day of school and on weekends.
We can also help them think about elements of lockdown that they have enjoyed and how you can continue to make those possible once school starts. Perhaps they have enjoyed the increase in family time or a new hobby or project they've started. This will not only provide continuity and stability which is grounding but is an excellent opportunity to continue self-care. Concerns of returning to education could include fears that they will lose this renewed connection with you or time doing something they enjoy. Being assured and having a plan that this will continue, can help allay those fears.
If we have concerns about our young people, whether or not they've spoken to us about them, we may want to flag them with the school and also reach out for other avenues of support.
Young Minds Parents Helpline – Advice, emotional support and signposting about a child or young person up to the age of 25
Call 0808 802 5544 from 9:30am to 4pm, Monday to Friday
Jami Carer and Family Support
https://jamiuk.org/get-support/what-we-do/carer-family-support/
Kooth Student – Online counselling and emotional wellbeing support for students