To improve your mental health and wellbeing, pick from a range of online sessions, discussing everything from the impact that relationships, money and Judaism can have on our lives, to how we can build our confidence, become more assertive or boost our motivation.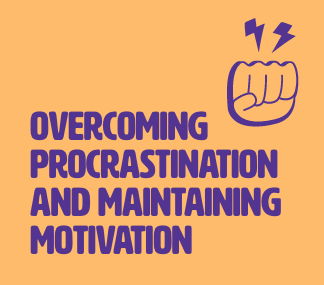 Motivation is the drive we have to achieve or do something. It is integral to setting goals and fulling them. We need it to achieve what we want from life, but it can feel like an elusive quality that is permanently just out of reach. All too often we can feel mired in procrastination. Join us to identify when we struggle with motivation, the obstacles we might face, and what can help us boost our motivation and overcome procrastination.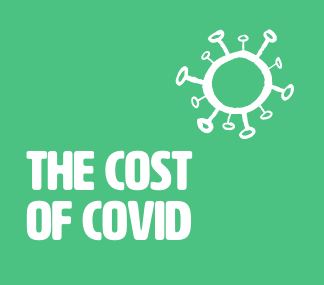 The impact of COVID-19 looks and feels different for each person. The scale of change has been so significant. The word 'unprecedented' has become a cliché. Assessing how our lives have changed is difficult because, in addition to the terrible costs, there has sometimes been unexpected opportunities. Many aspects of the 'new normal', such as Zoom, can both benefit and challenge our wellbeing. The last three years have changed each of us and all of us, affecting our wellbeing and resilience in myriad ways – some of which we are perhaps only just starting to understand. Join us to start this conversation and open up the discussion we are all a part of.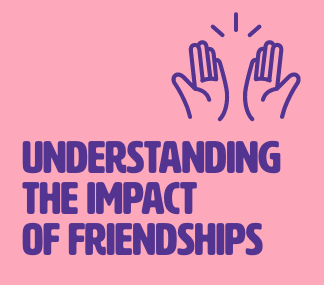 Our relationships with others are often in a state of flux. Sometimes they can be a resource that aids our resilience and self-care, but sometimes our relationships can be a source of stress and unhappiness. The complexity of relationships is part of the human experience and can colour any element of our lives. Join us to think about how we might impact the relationships we are part of and how those relationship may impact us, discovering together what we can do to grow and develop from them.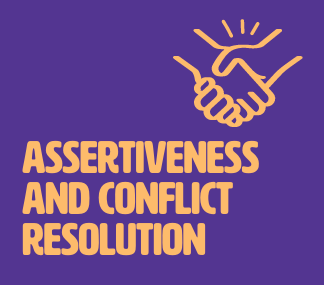 Communication is not always easy, particularly when there are feelings at play. The ability to share how we feel without starting or heightening conflict is a skill. And luckily, it's a skill we can learn. Join us to consider how we can have our voices heard while looking after our mental health and the wellbeing of others.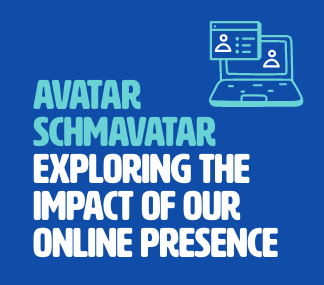 We're increasingly relying on digital communication in the 21st century. But online relationships can come with their own set of challenges making our boundaries more important than ever. So, how can we maintain boundaries when life is often lived online? And how can we rethink and evolve the ones we already have?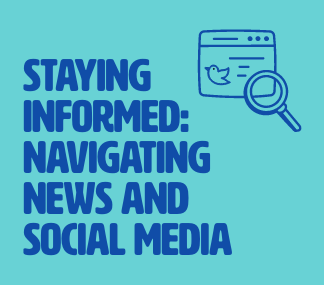 In a fast-changing world it feels ever more important, but also impossible, to stay fully informed with the latest news – whether it's what is trending in our friend group or the latest international headlines. How do we navigate this unprecedented access to so much information across so many forms of media, without becoming overwhelmed? Join us to explore how we can stay informed and find a balance that suits us and is beneficial to our self-care.
Monday 6th February 2023, 11.30AM – 1.00PM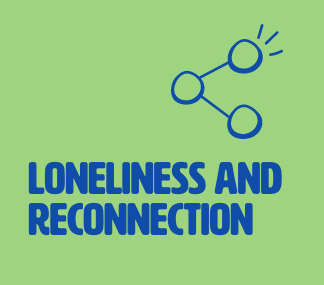 Robin Williams famously said: "I used to think the worst thing in life was to end up all alone…the worst thing in life is ending up with people who make you feel all alone." Loneliness isn't always the absence of relationships. It's also the absence of meaningful ones. Feeling a sense of connectivity with the people we spend time with is crucial. When it comes to relationships, both quality and quantity are important. Join us to explore what loneliness means to us, what our balance looks like and how we can reconnect with the world and people around us.
Monday 6th March 2023, 11.30-1.00PM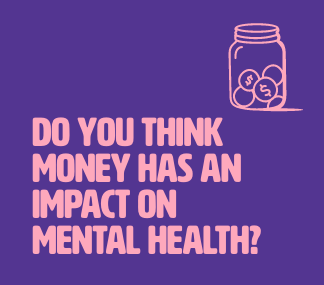 It can feel like our self-care depends not only on our mind and body, but also on our wallet. We hope our finances are enough, so we can 'get by' and or even relax a bit and enjoy ourselves. But many of us are more stretched than ever between increasing outgoings, ever more demands and a sense of 'everything costing more'. Come and share ideas about how we can make the most of the resources we have and sustain our emotional wellbeing, even when it can feel like our financial wellbeing is increasingly challenged.
Monday 27th March 2023, 11.30 – 1.00PM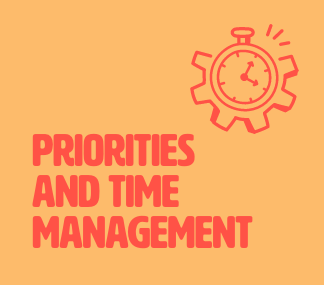 We know prioritisation and time management can be critical skills to help us stay organised and manage stress effectively. But we also know that when we are busy or overwhelmed, it can be hard to think clearly. How can we learn to prioritise and free up time to look after our mental health?
Monday 24th April 2023, 11.30 – 1.00PM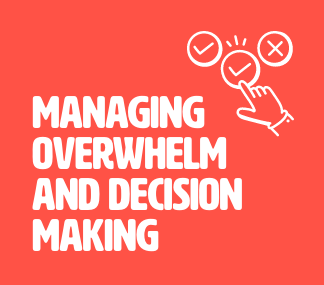 Being unable to make a decision, especially when we are feeling overwhelmed, can make us feel like we are stuck between a rock and a hard place. Sometimes multiple decisions seem like the 'right' thing or we may find that we do not feel comfortable with any of the options on offer. In this session we will think about what prevents us making decisions, how we make decisions, and what process works for us, whether 'going with our gut' or using reasoning and logic to determine the best outcome.
Monday 22nd May 2023, 11.30AM – 1.00PM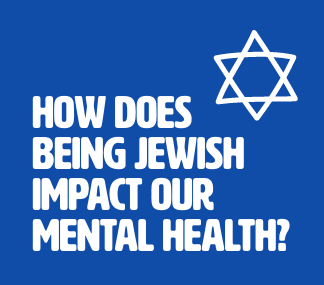 Being Jewish looks and feels different for each person. However, we know self-care and wellbeing has a high value in Jewish life. So, what aspects of Jewish life can help boost our wellbeing and resilience? Join us to start this conversation and open up the discussion.
Monday 12th June 2023, 11.30AM – 1.00PM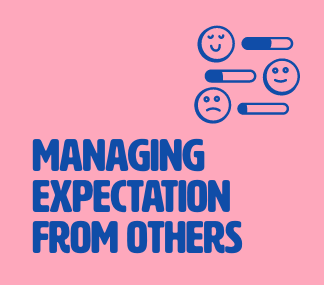 We may find that people have a lot to say about how we live our lives. But when our lives are lived for others, or according to their expectations, it can feel inauthentic to us. Join us to explore what expectations we are managing and whether they are from ourselves or others? And discuss how we can balance these expectations to safeguard our mental health and live life on our own terms.
Monday 3rd July 2023, 11.30AM – 1.00PM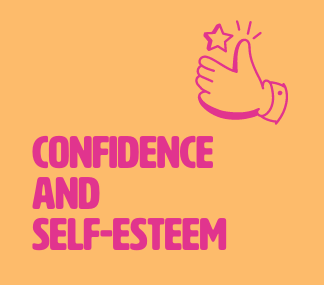 Confidence is a trait many of us aspire to. A lack of it may hold us back from setting our boundaries or advocating for ourselves, reaching that next milestone or achieving that goal. So, what do we need for our confidence to shift us from surviving to thriving? Are there certain situations where we feel more confident? Or does it depend on the group of people we are with? And what tools can we develop to start building our confidence?
Monday 24th July 2023, 11.30AM – 1.00PM