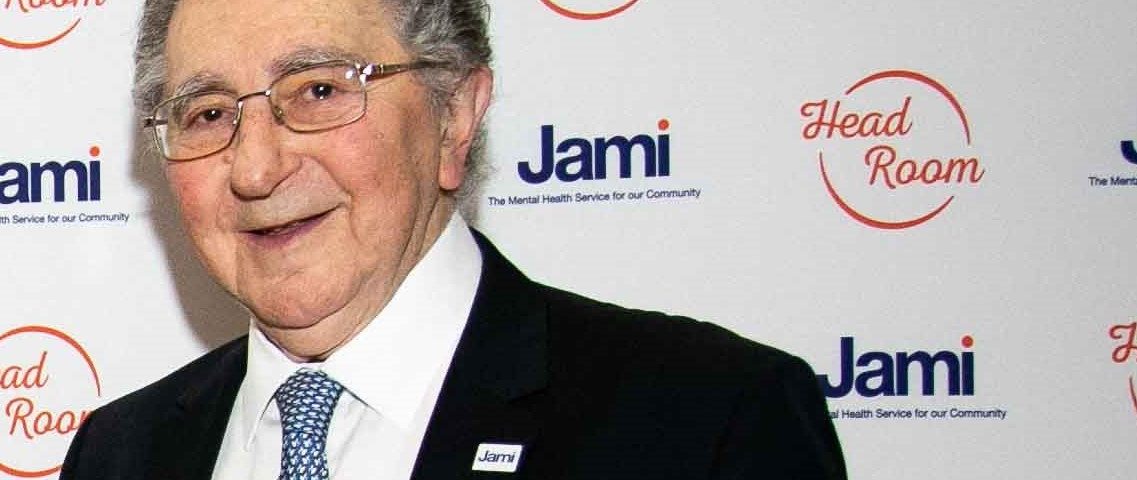 Jami has appointed Alan Lazarus as Life President
Alan has dedicated over 30 years to raising awareness of mental health and building an inspirational mental health charity, founding Jami in 1989 alongside his wife Marilyn together with Dr Martin and Jean Aaron.
A lifelong charity volunteer and fundraiser, since Jami's inception Alan has served as a trustee and Honorary Secretary. He was also chairman of the residential homes committee which successfully raised funds to build Jami's Jack Gardner House, a residential home for people with enduring mental health conditions.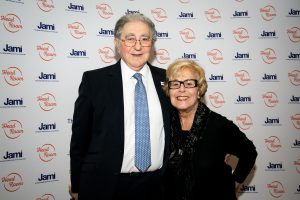 "Alan has been an inspirational driving force behind Jami and we are privileged to appoint him as Life President. I believe he will continue to play a vital role in helping us deliver on our ambition to transform the landscape of mental health in our community and are immensely grateful for his dedication and commitment"  said Laurie Rackind, Jami Chief Executive.
Adam Dawson, Jami Chair, added, "We will continue to benefit from Alan's energy and knowledge as we focus on the next phase in Jami's development, supporting the whole community in the aftermath of Covid-19 lockdown and the ongoing crisis. This appointment recognises all that he has achieved on behalf of Jami and for the advancement of mental health service provision in our community."
Alan Lazarus joins Dr Martin Aaron and Lionel Curry as Life Presidents of Jami.