Due to the ongoing effect of the pandemic, we have temporarily closed our eBay shop and Warehouse and will be unable to take donations at this time. We look forward to welcoming you back soon.
Jami's eBay shop is run from our warehouse in Borehamwood where people donate goods for reselling.
The team of staff and volunteers at Jami's warehouse work hard to collect, sort, photograph, list on eBay and pack these donated goods.
Our eBay operation provides a structured and beneficial path to recovery for some of our service users and whether learning IT skills for the first time, reducing anxieties of being in the work place or building social confidence, our staff and volunteers are able to provide support and mentoring.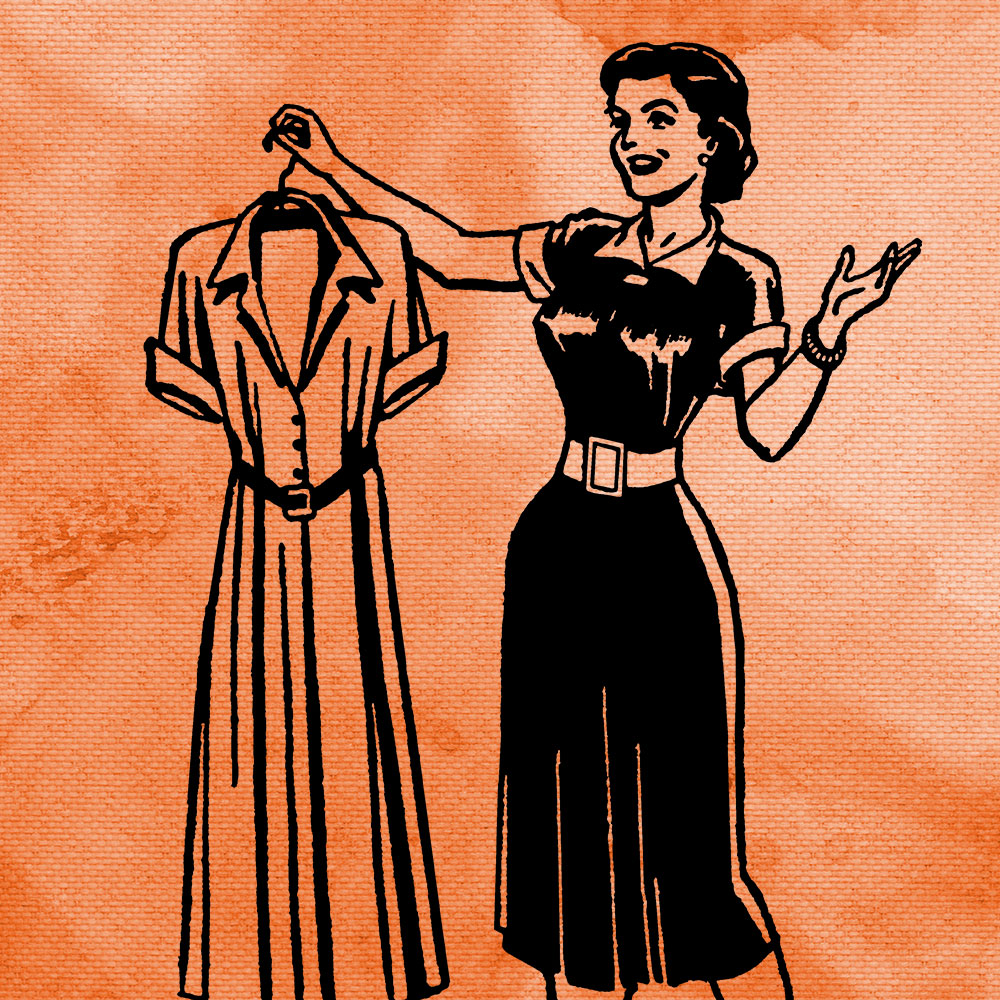 By donating goods to our warehouse or buying from our eBay shop you are helping raise funds to ensure we can continue to provide our much-needed services to those experiencing a mental health issue in our community.
The team in Borehamwood are always grateful for receiving quality donations for their eBay shop.
Items needed are:
Quality men's, women's and children's clothing
Designer and vintage handbags and shoes
LP records, CD's and DVD's
Musical instruments
Small items of furniture
Quality household items such as crockery, vases and electricals