Help us save lives
Jami with Public Health at Barnet Council and Community Barnet want to hear from the Jewish community.
Come along to share your thoughts and ideas about how we can help save lives and support each other's mental health and distress.
Please join the conversation on suicide prevention.
In person
Sunday 19th March 2023
5.30–7.30pm
Edgware
Or
Online
Wednesday 8th March 2023
7:15–9pm
Book here
Your ideas will feed into future education, training and support to help us prevent suicide. We need your voice to be heard.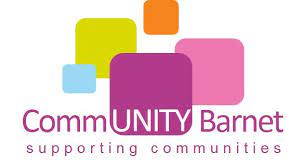 The Standard Free Ticket ticket sales has ended!