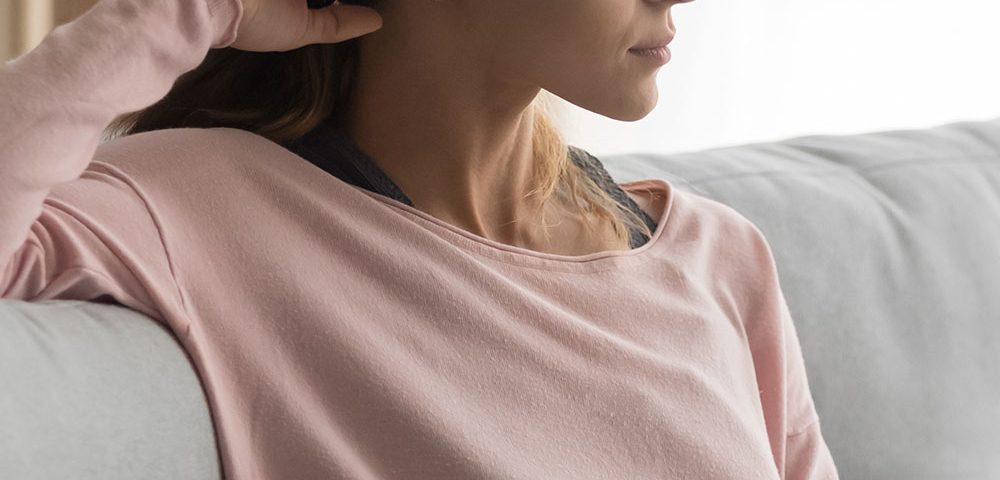 Free
online counselling and emotional wellbeing services for the Jewish Community.
We have been working with XenZone, the UK's leading online mental health platform, to provide Jewish adults across the UK access to free, safe, online mental health counselling and support.
The recent pandemic has resulted in an increase in demand for both statutory and community mental health services. To meet the additional need Jami has enlisted Qwell, the online counselling and emotional wellbeing service, which can be joined immediately and anonymously through any smartphone, tablet or computer. Through Qwell, users can gain access to:
Text-based counselling – Safe and confidential one-hour chat sessions with a fully qualified counsellor online via instant messaging
Online peer support – Moderated online forums providing advice and support from other people with lived experience of mental health issues
Self-help tools – Resources to set and track goals to support recovery or maintain wellbeing; a confidential online journal; and articles and content co-produced by other adults and experts by experience.
"Jami has commissioned the service to provide the Jewish Community with increased flexibility and instantly accessible mental health support, which can also assist with early preventative interventions" said Laurie Rackind, Jami's Chief Executive. "We are very pleased to be able to offer additional support via this confidential counselling service."
Dr Lynne Green, XenZone's chief clinical officer added, "We're pleased to be partnering with Jami to provide support to the adult Jewish community.  Our recent data has shown that the Covid-19 pandemic continues to have a profoundly negative impact on the mental health and wellbeing of adults. It has never been more important to offer safe and confidential help for those struggling with their emotional health and wellbeing. From peer generated support to individual counselling from qualified counsellors, Qwell is on hand to offer support through these challenging times".
The service, which is accredited by the British Association for Counselling and Psychotherapy, offers emotional support and guidance 24/7, with counsellors available Monday – Friday 12pm – 10pm and Saturday – Sunday 6pm – 10pm, 365 days a year. Sessions with counsellors can be pre-booked or accessed via a drop-in service.  For more information or to sign up, go to qwell.io/jami
University students may benefit from our dedicated student service, Kooth Student at student.kooth.com/jami