Ambassadors are advocates of Jami and provide a vital link to their synagogue or youth group.
Help us in our steps towards 'transforming the landscape' of mental health.
Jami work with a variety of communities across the UK and are looking for more ambassadors to help engage others and to raise awareness about mental health in their community.
If you are proactive, enthusiastic and looking for an exciting challenge, and have a good understanding of your synagogue and community, please contact laura.bahar@jamiuk.org to find out more about becoming a Jami ambassador.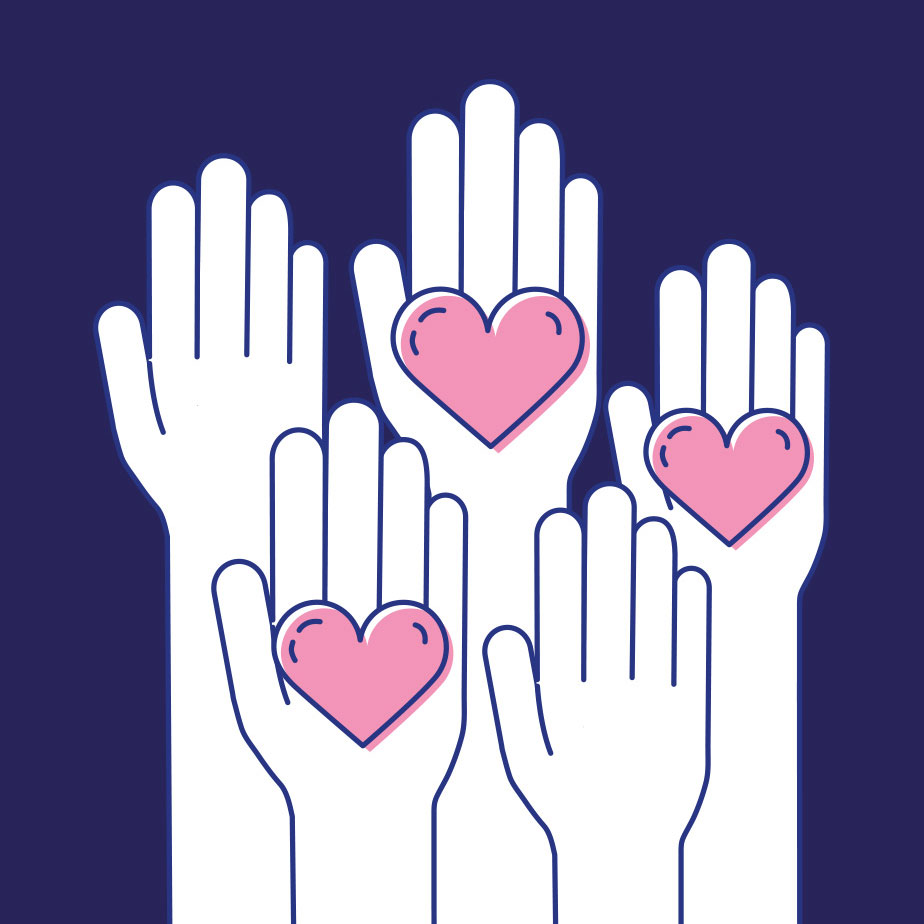 Hear from our ambassador Cheryl, in conversation with Rabbi Schochet, about the importance of raising awareness of mental health in your community.