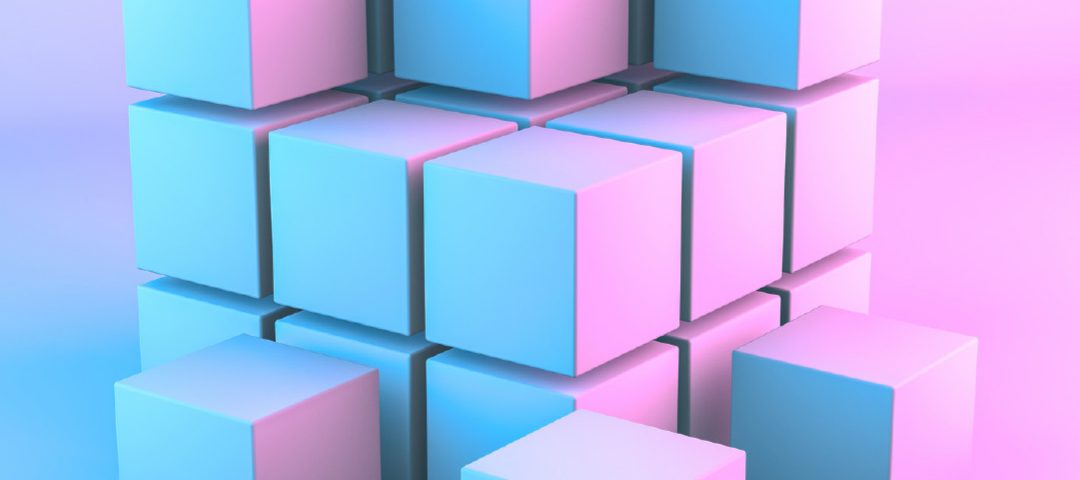 Jami announces it is to launch a Children's Mental Health Service
Any parent whose child needs mental health services likely knows the pain of navigating statutory services, long waiting lists for public or private treatment, and the fear and anxiety that comes with becoming a carer of a person with mental illness.
Today, Jami announces it is to launch a Children and Young Person's (CYP) mental health service, in addition to their existing Jewish community adult mental health service.
"Transforming the mental health of our community has long been Jami's goal. We have made huge strides in improving the lives of adults living with mental illness, as well as those caring for them, but now is the time to deliver the equivalent class-leading mental health care for children and young people in the Jewish community as well", said Adam Dawson, Chair of Jami's Board of Trustees.
Between the ages of 5 to 15, one in every nine children has a diagnosable mental illness, which rises to one in seven children of secondary school age (11-16 year olds). Half of all mental health problems are established by the age of 14, with three quarters established by 24 years of age1. Prompt access to appropriate support is crucial for children and young people experiencing mental health difficulties to maximise their chances for a healthy and happy life.
The challenge of improving young people's mental health in our community will be met by expanding existing Jami services to deliver appropriate dedicated children's services to secondary school age children. This will include mental health treatment, therapy, education, advocacy and carer and family support.
Building on Jami's established clinical framework for delivering adult mental health services, the new children and young person's service will be developed with a robust clinical foundation, experienced clinical governance and a collaborative approach with other communal organisations delivering children's services including Norwood, Camp Simcha and Noa Girls.
Laurie Rackind, Jami Chief Executive said, "NHS children's services are overwhelmed. We already deliver a class-leading adult community mental health service that we must now expand to meet the rising mental health demands of our children and young people. The pandemic has only added to the need for greater mental health support and by creating a dedicated service for children now, we are preparing a mentally healthier community in the future."
For more information contact Karen Wilson, Marketing and Communications Manager at Jami.
1NHS Digital (2018) Mental Health of Children and Young People in England, 2017